Interest Free Credit on selected products
Say goodbye to elbow grease
With our guide to self-cleaning ovens
Upgrade Today, Spread the cost.
Invest in an oven you really love & spread the cost for up to 12 months with interest free credit
Shop Now
Self-cleaning, spotless ovens
With a self-cleaning pyrolytic or assisted-cleaning catalytic oven, you'll save yourself loads of time. They'll do the hard cleaning work for you, so you can leave the rubber gloves behind.
Self-cleaning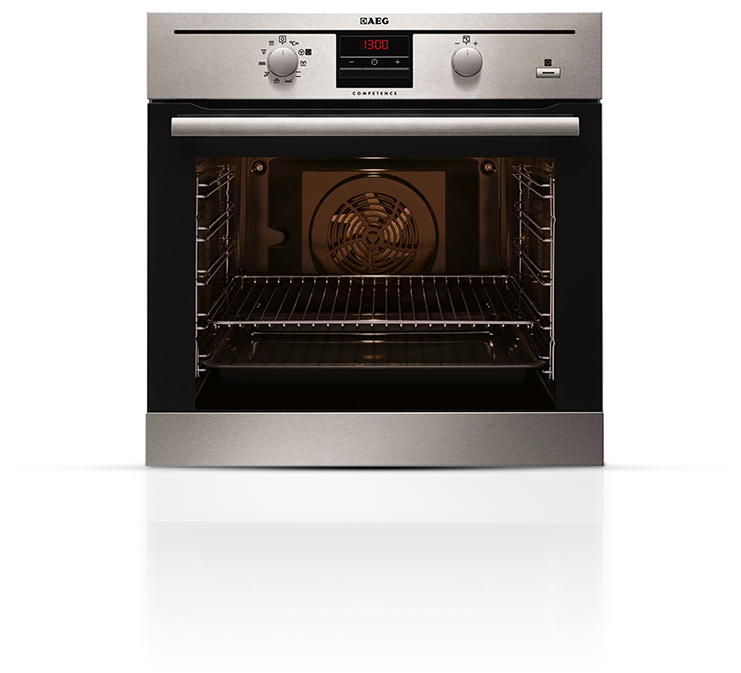 Self-cleaning
Pyrolytic ovens burn away every speck of grease and grime at really high temperatures. All that's left for you to do is to simply wipe away the ash.
Leaves ovens spotless, working at up to 500ºC
Quickly finishes cleaning in just 1 hour
Leave shelves & racking inside for easy cleaning
Get peace of mind with an automatic safety lock
Every clean only costs 50p, saving you money
Shop Catalytic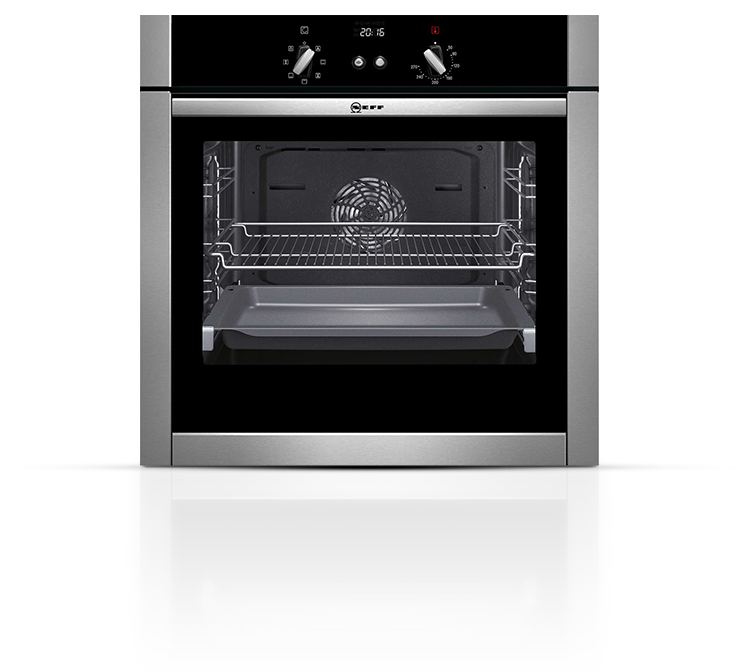 Assisted-cleaning
Catalytic liners on the oven's inner-walls absorb and remove food spills at high temperatures, leaving less scrubbing and sprucing from you.
Cleans thoroughly, working at up to 250ºC
Quickly finishes cleaning in just 1 hour
To find more info on how Interest Free Credit works, visit our Finance page