Customer Reviews — Assassin's Creed: Origins for PlayStation 4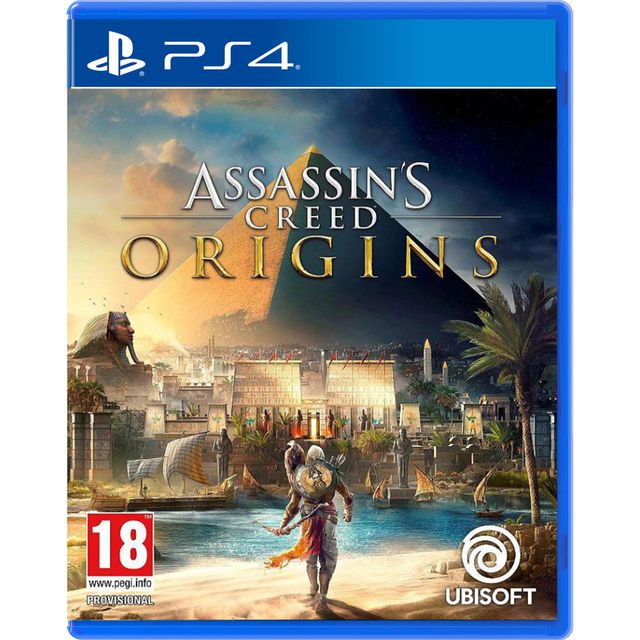 Customer Reviews — Assassin's Creed: Origins for PlayStation 4
Assassin's Creed: Origins for PlayStation 4
Immersive action role-playing game

For ages 18+ so it's not suitable for children

Single player gameplay only

Published by Ubisoft

Released on 27th October 2017
Quick delivery & good customer service
Great game. Lots of options for an old beginner like me.
GREAT PRODUCT arrived quick
I'm really enjoying this game right now, been hooked on it since I got it
Great game, but doesn't feel like an typical assassin creed game. With the RPG element and combat. Would recommend playing this if you're a massive fan of the older games. But don't expect it to feel like the ol Games
Engaging game play and story, consistent with the AC stories previously.
Great game, fast delivery
I have no complaints whatsoever the game was delivered in perfect condition plays well and I'm obsessed with it. It plays really well the graphics are amazing, and I love the story of the game. I'm hooked after just playing only a few hours I can definitely see me pouring at least 100 hours into the game.The delivery was also amazing I received the parcel 2 days after I ordered it. Great service.