Customer Reviews — Techlink 2m HDMI Cable - Black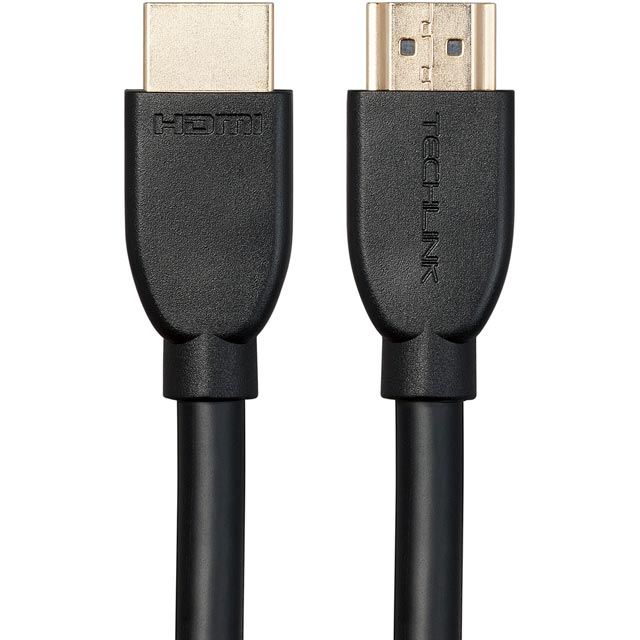 Customer Reviews — Techlink 2m HDMI Cable - Black
Techlink 103202 2m HDMI Cable - Black
HDMI cable

Cable length - 2 metres

HDMI to HDMI connection

Durable PVC outer jacket

1 year manufacturer warranty
Great product does what it should. GREAT PRICE
Moving into our new home after 22yrs living in a small property! Kids have grown and need there own bedroom. Each bracket was for each bedroom ready for them to have there own chill out space for games/ football and films. Brackets are perfect!!!!!!
Fantastic value great product
Simply brilliant, that is if you want your husband glued to the tv, mine has not moved from the tv since it was delivered. He does say that the picture quality is stunning and he is enjoying watching the sport which he says is very clear. It was very easy to install and simple to use, overall a very good purchase at an excellent price
Does what its suppose to. You can't really get excited about a cable....
It's a bit of wire with connections what can go wrong !!!
Does it exactly what it should.