Customer Reviews — Bang & Olufsen Beoplay H4 2nd Gen Head-band Headphones - Black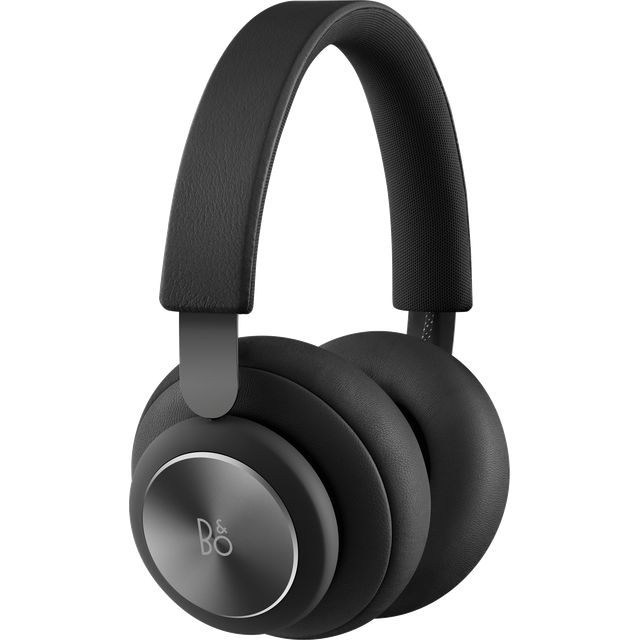 Customer Reviews — Bang & Olufsen Beoplay H4 2nd Gen Head-band Headphones - Black
Bang & Olufsen Beoplay H4 2nd Gen Head-band Headphones - Black
Totally surrounds your ears for immersive listening

Bluetooth connectivity with 19 hours' battery life

B&O Signature Sound - finely tuned acoustics

Smartphone app - personalise & configure the headphones

Noise-isolating design blocks out external sound
Not to dad quite good sound quailty
I found the product better then explained in the reviews
Bang and Olufsen already had an excellent reputation, not only for the quality of their products, but also for the standard of their audio reproduction. Having just purchased these Headphones, I can now understand why they are considered leaders in their field. Not only are the Headphones aesthetically pleasing in appearance, they are also extremely comfortable to wear over longer periods. The old adage which highlights that "you get what you pay for" still applies , and as far as B & O is concerned , this product proves the point yet again!.
Great quality product. Superb sound definition. Great price.
The headphones are great sounding ,and having the b&o app is very good being able to adjust the headphones to different types of music.the materials they are made from is excellent not all plastic like other manufactures,and build quality is first class ,I am over the moon with them ,well done b&o.&o
B and O H4 2nd gen - Top Notch.
Seemed very tight when first used, but after a day or two felt fine. Very comfortable ear pads. The headphones were not as bulky as I feared they might be. Very good sound when playing Classical or Rock. Volume does not work when plugged into a Hi-fi system, so need to use the amp volume control (and larger jack plug). No trouble in connecting via bluetooth to phone or laptop, have not tried dvd player yet. I can't see any headphones beating these. Recommended.
Great looking with good features
Great for the price, really comfy, easy to use,