Customer Reviews — HUAWEI 15.6" Laptop AMD Ryzen 5 256GB Solid State Drive 8GB RAM [2020]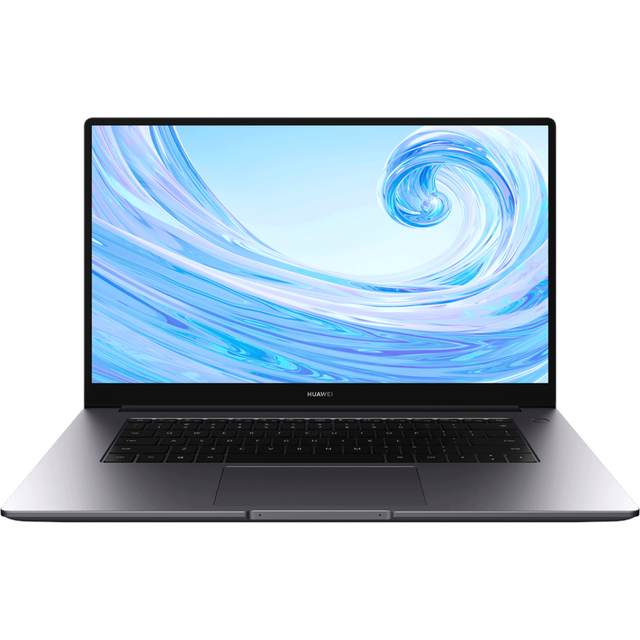 Customer Reviews — HUAWEI 15.6" Laptop AMD Ryzen 5 256GB Solid State Drive 8GB RAM [2020]
HUAWEI Matebook D 15.6" [2020] Laptop - Grey
Lightweight laptop with a 6 hour battery life

Full HD screen - for a stunning, clear picture

256GB SSD offers plenty of storage & super-fast loading

AMD Ryzen 5 processor - for multitasking & streaming

8GB of RAM delivers seamless multitasking
Love it, vert sleek design and good picture on screen
Really light weight. A cool fast machine, a must on the go
Fantastic laptop. Easy to set up and very quick and reponsive. Great to look at and plenty of ports to connect your other equipment. Great value for money.
A very good product that everyone needs.
I only had it for a few weeks. It is a very good product. I am using it for personal and work e-mails, facebook and youtube. The design is very nice. The body is made of metal, the bezels are tiny and the weight is light. The performance is great and fast in terms of audio and video quality. The resolution of the screen is very clear and sharp. The battery life is OK. I am also pleased with the free set up. It was really nice.
Very good for work and leisure use
Very happy with this. It's lightweight, and the screen size is good. Clear image on screen for watching films. The keyboard is comfortable to use. I wish I'd replaced my old laptop sooner. :-)
Easy to use super quick, slightly on the heavy side.
Really fast laptop - good chip - plenty of memory and storage for the average user. Fantastic spec and bargain price - get a lot for your money. Fast delivery. AO is always worth checking.
Light fast laptop for the price
Not too heavy and loads faster than the old one. The camera hidden in the keyboard is a nice feature.