Customer Reviews — Lenovo 11.6" Intel® Celeron® 64GB eMMC 4GB RAM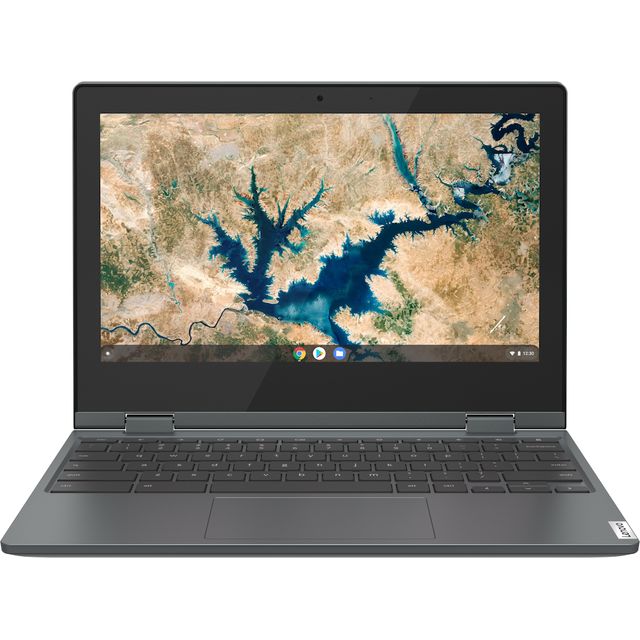 Customer Reviews — Lenovo 11.6" Intel® Celeron® 64GB eMMC 4GB RAM
Lenovo IdeaPad Flex 3 11IGL05 11.6" 2-in-1 Chromebook Laptop - Blue
2-in-1 Chromebook doubles as a laptop and a tablet

Built-in antivirus and access to millions of apps

Lightweight with a 10-hour battery life

Get one year of free online storage with Google One

Intel® Celeron® processor with 4GB of RAM
Decided to try a chromebook, not disappointed. Ideal replacement for tablet!.
Really happy with this, ktook a wee while to get used to it but now I am I love it
Nice laptop. Very good battery life
Excellent value for money.
A great laptop for the price. Being 64 I got my Grandson to give me advice on what I needed for the jobs I need to do on it. It's fast, lovely monitor and extremely user friendly.
Fantastic bit of kit for the price, it has an amazing battery life. It also has a great responsive touch screen very fast running. Was delivered on time and with a great after service, calling me to make sure I was happy with the product.
Quite easy to set up, easy to access what I need. My first chrome book. Really good value
Like the laptop. It's a really nice laptop that's perfect for me doing my college work.
Not a bad product - the battery life is good so far and it actually works faster and more smoothly than I expected - I was ready for some compromises with this device versus a regular laptop, so I'm pleasantly surprised. Can also load linux for some of the more obscure stuff, but you need to know what you're doing to do that (or be prepared to play around with settings anyway.)