Customer Reviews — Philips Hue Motion Sensors Motion Sensor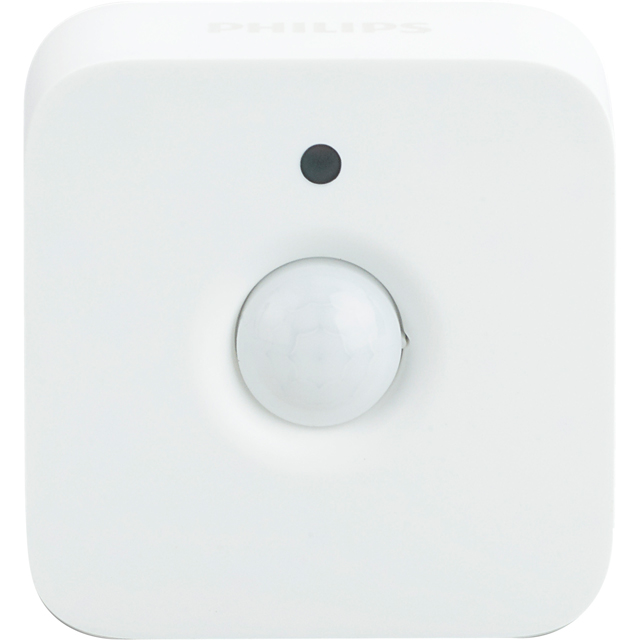 Customer Reviews — Philips Hue Motion Sensors Motion Sensor
Philips Hue Motion Sensors Motion Sensor
Motion sensor to trigger your smart lighting

Set different brightness for night and day

Integrated daylight sensor - only turns on when needed

Wireless - use it anywhere in your home

2 year manufacturer warranty for peace of mind
Best sensor on the market and I hate hue
Excellent item fast delivery does just what it supposed to do very easy to set up
Placed in both Hallways, and Loft Landing. Totally customised via the Hue App. It feels good to have automated lighting.
Great product and easy to install
I've set up this in the kitchen in lieu of a switch of any kind. Works quite well, haven't quite got the settings right yet with when to turn them on, so I have it just switch on when any motion is sensored. Can be a tad flakey sometimes and doesn't seem to register any movement, but all in all a decent product nonetheless and an likely to order another. Easy to install and attached magnetically to any magnetic metal surface if you cba drilling and screwing. Would deffo recommend if you are starting or already have a Philips hue set up
Great addition to a Hue set-up
Great item; small and well priced and a good addition to a Hue set-up as it allows us to trigger certain lights when the kids are walking about in the night.
Excellent product from a trusted supplier, hue products are great and Ao are a good supplier with good deals on price.
Philips Hue Motion Sensor
Handy little box, good for nightlights in walk ways, but rather anoying for bedrooms.
Great to automate lighting
Knowing the lights won't be left on in rooms they don't need to be is great as my partner just loves to leave lights on. The linked functionality of them means even in hallways you can detect motion in much larger areas.