Customer Reviews — Wpro C00424828 Laundry Accessory White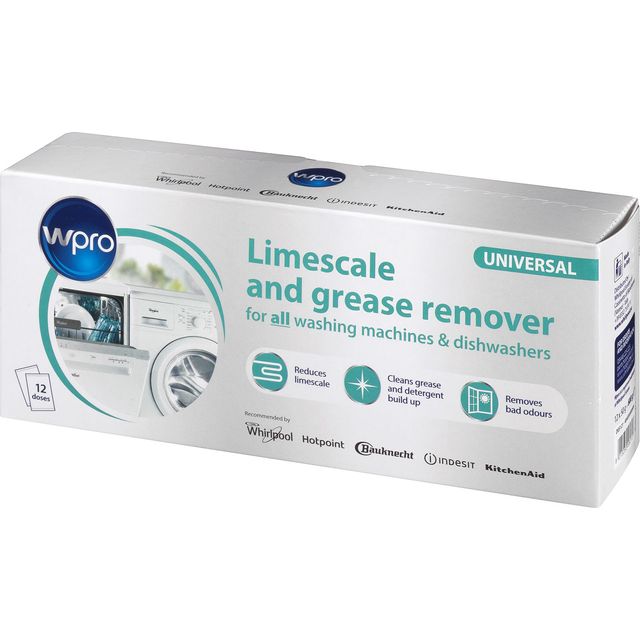 Customer Reviews — Wpro C00424828 Laundry Accessory White
Wpro C00424828 Laundry Accessory - White
Washing machine and dishwasher care pack

Includes limescale and grease remover

Prevents limescale build-up to protect your machine

Sanitises for clean and hygienic appliances

Suitable for use with all brands of machine
Drum and door was spotless after
it was easy to use and deploy into dishwasher it did what it said
we have used one only but this was after the third wash we did .. i know the dishwasher is brand new but the difference is so very clear i should have taken pics but never thought to it really impressed me and my wife Jen
Great, it does what it says its going to do
I have to say, I always thought these types of things were just a sales pitch or a gimmick, but having used them for a year, I definitely recommend them for keeping your washing machine & dishwasher clean, descaled and de greased!
Germ prevention through washing
excellent product,have used it for several years, particularly in conjunction with the covid virus,less risk of contracting. the product does what it says.
Great product keeps washing machine good
Brilliant stuff keeps your washing machine good inside
Worth buying to keep the machine clean. Seems fine at the moment.
This product works a treat. !st time ever used it and also used it on the dishwasher. Great product for the price