Customer Reviews — Wpro C00424828 Laundry Accessory White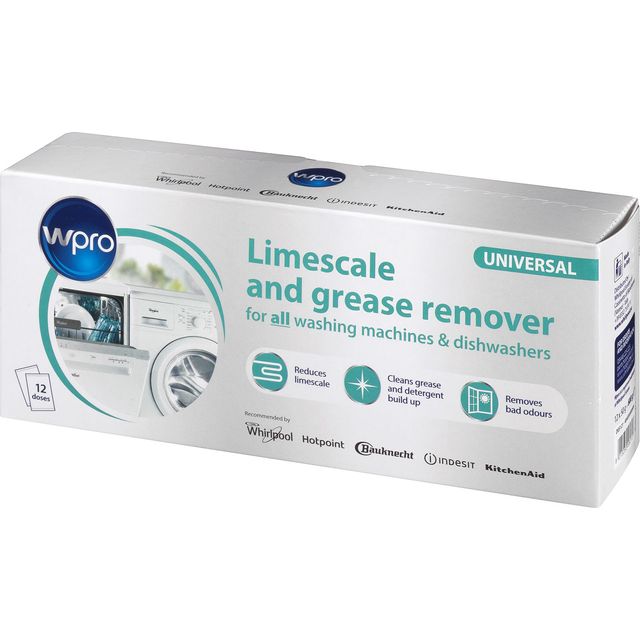 Customer Reviews — Wpro C00424828 Laundry Accessory White
Wpro C00424828 Laundry Accessory - White
Washing machine and dishwasher care pack

Includes limescale and grease remover

Prevents limescale build-up to protect your machine

Sanitises for clean and hygienic appliances

Suitable for use with all brands of machine
Worth buying to keep the machine clean. Seems fine at the moment.
only just got it so can't say much about it (can't not review it either.....)
This product works a treat. !st time ever used it and also used it on the dishwasher. Great product for the price
Easy to use does great job. Date marker on box to remind of next dose
It does an Excellent job! Recommend it! Happy with the purchase.
Wpro Limescale & Grease Remover
works well , does the job very well, what can I say it cleans inside the washing machine like the packet says
Great for hard water areas
If you live in hard water area this is great to protect your machine
Great quality at a great price
Simple to use and after spending a lot of money on a washing machine it is worth it as we live in a hard water area.