Customer Reviews — Wpro C00481228 Fridge Freezer Accessory White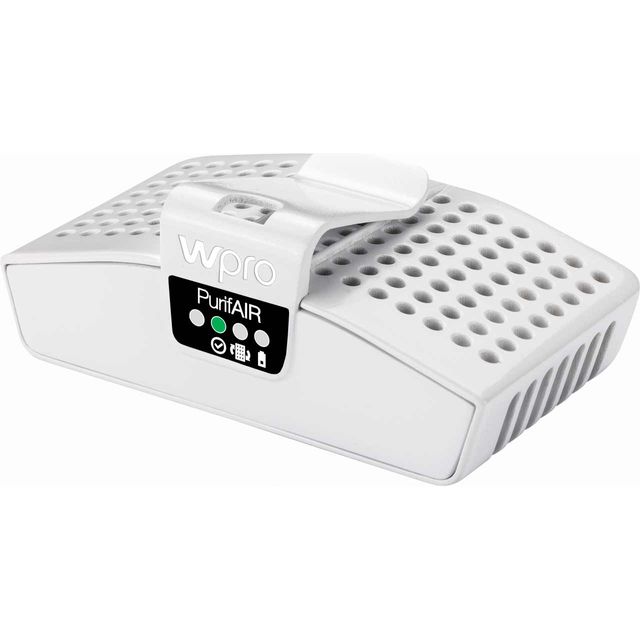 Customer Reviews — Wpro C00481228 Fridge Freezer Accessory White
Wpro C00481228 Fridge Freezer Accessory - White
Air purifier

Includes PurifAIR filter holder, 1 filter & 1 battery

Odour absorber keeps your fridge smelling fresh

LED indicator tells you when to change your filter

Suitable for use with all brands of machine
Does what it says on the tin. Would buy again, very useful.
The side by side is perfect and I live the fact that you can get our drinks without keep opening the fridge . The Matt colour is perfect.
Small , compact, really pleased with this so far .
Jade the fridge and air filter about a week now and all going well.
The energy saving feature of knocking the door twice makes this fridge perfect for household use. The sleek design of the fridge also adds to its attractiveness.
Not sure how it works but it fits in well and looks good . I did put a cut onion in the fridge and there was no smell when I opened the door the next day so I guess it works well .
A super quiet and energy efficient machine with ample space for smaller families or singletons! if you like the big 4 or 6 litre milks then forget it!
I bought the Wipro PurifAJR fridge Air filter for a brand new fridge. I have never had one before and did not know what to expect. It appears to work ok but sticks out quite a long way and keeps catching on things.. We have not had any tainted milk or other food contamination.