Customer Reviews — Wpro C00481228 Fridge Freezer Accessory White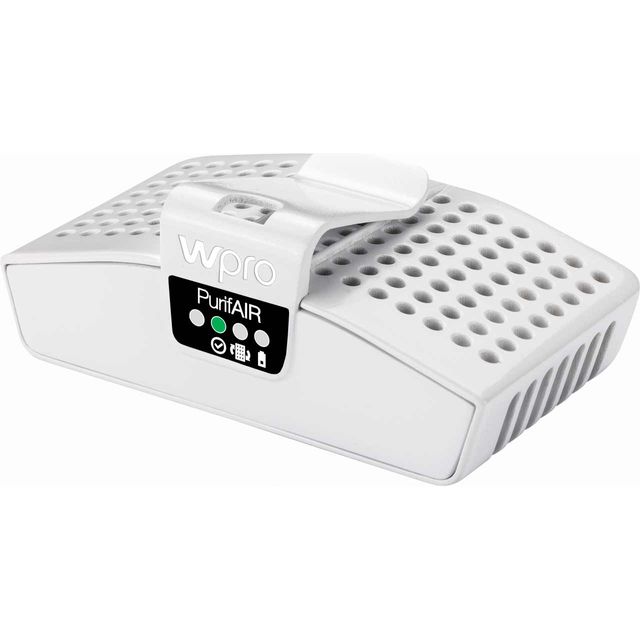 Customer Reviews — Wpro C00481228 Fridge Freezer Accessory White
Wpro C00481228 Fridge Freezer Accessory - White
Air purifier

Includes PurifAIR filter holder, 1 filter & 1 battery

Odour absorber keeps your fridge smelling fresh

LED indicator tells you when to change your filter

Suitable for use with all brands of machine
Great Product. Perfect for my Kitchen
Great Product. Keeps fresh my fridge
Easy to use, had it for around 2 weeks with a new fridgemaster 79/30 fridge freezer so hard to tell how much of a difference it makes yet
Absorbs smells. I didn't know I needed a fridge pack until I bought it!!
It seems to work great so far. Worth the money.
Only been using it for three weeks seems to be doing very well
Great little filter that keeps the fridge smelling nice and fresh. Seems effective at the moment but can't comment on longevity as newly installed. All appears good so far though.
We are very impressed with this filter. Easy to fit and it does what it says on the packet. I would recommend this for anybody who wants to eliminate odours from their Fridge.