Customer Reviews — Asus 14" Intel® Celeron® 64GB eMMC 4GB RAM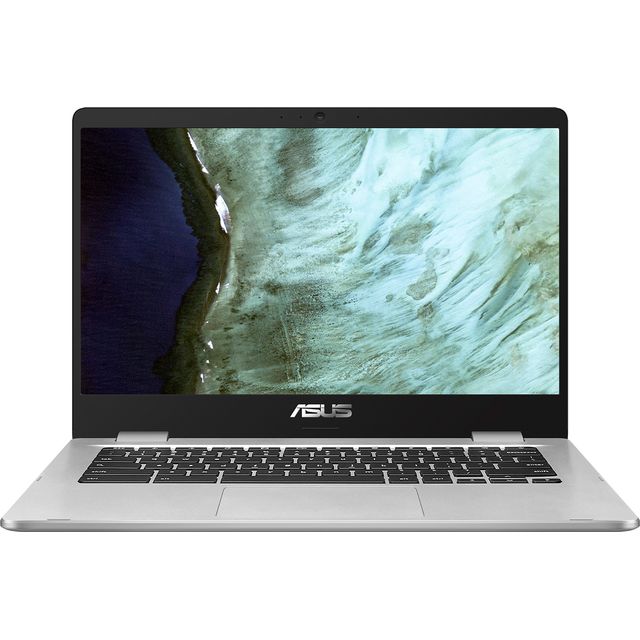 Customer Reviews — Asus 14" Intel® Celeron® 64GB eMMC 4GB RAM
Asus C423NA 14" Chromebook Laptop - Silver
Easy-to-use Google powered laptop with quick start-up

Built-in antivirus and access to millions of apps

Lightweight with a 10 hour battery life

Get one year of free online storage with Google One

Intel® Celeron® processor with 4GB of RAM
Overall a good laptop if you are using it to online shop or watch TV. It is a bit harder when using Microsoft and installing apps however has done the job
Lovely computer, does what it needs to do, very lightweight and is perfect for everyday use.
Decent replacement for my old chromebook.. Prefer the larger screen.. a couple of the characters on my keyboard are in the wrong place, but now i know where they are, it shouldnt be a major problem (the '@' character is actually where the ' " ' character is and vice versa! But other than that, so far so good..
Early days but so far so good
The Chrome laptop is good for what I want to use it for however understandably for the price it's not top of the range. The laptop is a bit slow loading and the sound is a bit tinny especially on high volume. Decent enough laptop though.
Getting started in the digital age
it does it job, easy to use ideal for first time user