Customer Reviews — Asus 14" Intel® Celeron® 64GB eMMC 4GB RAM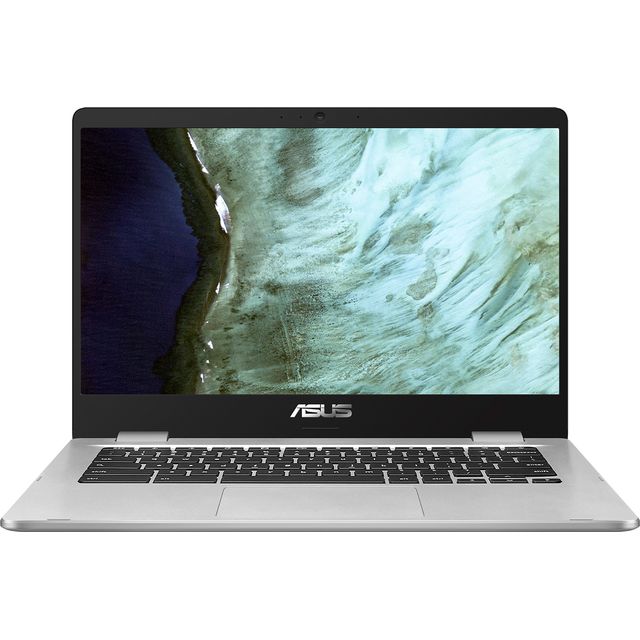 Customer Reviews — Asus 14" Intel® Celeron® 64GB eMMC 4GB RAM
Asus C423NA 14" Chromebook Laptop - Silver
Easy-to-use Google powered laptop with quick start-up

Built-in antivirus and access to millions of apps

Lightweight with a 10 hour battery life

Get one year of free online storage with Google One

Intel® Celeron® processor with 4GB of RAM
Bought for my husband's birthday, he loves it! Neat laptop that is perfect for emails, Facebook, shopping for wife's presents!
Love this Chromebook. It's so fast, sleek and connects really well with my Google pixel. Can't fault Google at all there brilliant.
Great laptop, does everything we need it to do in terms of web searching, online shopping, teams meetings and use of office software. Astetically pleasing and very easy to set up.
Very light and handy, works well and easy to use.
Arrived in american format ,but once sorted with a very hellpful lady from AO is a good laptop.
Great laptop, smart looking. Does the job.
Very efficient new generation.