Customer Reviews — Vax Rapid Power Refresh CDCW-RPXR Carpet Cleaner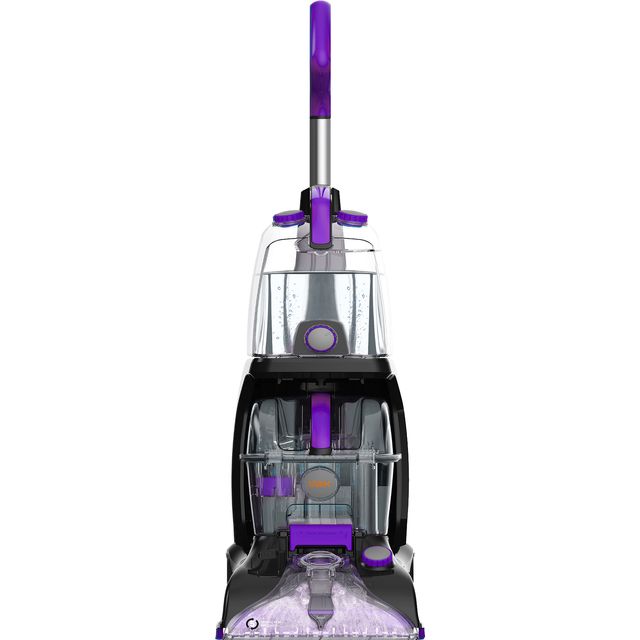 Customer Reviews — Vax Rapid Power Refresh CDCW-RPXR Carpet Cleaner
Vax Rapid Power Refresh CDCW-RPXR Carpet Cleaner
4.7 litre water capacity

Handy tool for cleaning upholstery and sofas

1200 Watt power output

Leaves your carpets dry in under an hour

1 year manufacturer warranty
Vax CDC's rpxr carpet cleaner
Works well out of the box. Easy to put together. Takes an enormous amount of dirt out of carpets and leaves them dry, about 1 hour to bone dry.
Impressed with Vax Cleaner.
I checked with Which, they gave the product an excellent review, do to this I felt happy about purchasing the Vax Cleaner. On using the Vax for the first time I was shocked how dirty my carpet was, the only drawback is that my daughter seeing how good my carpet now looks wants me to do hers. Having a dog I think I will be using it every 4 to 6 weeks.
Used it yesterday, it did exactly what it says. Very easy to use, carpets came up beautiful. Very happy with it.
excellent does the job well
I have a large dog and no matter how careful I am drying him when we come in from our walks I still get dust and dirt on my carpet. I moved furniture out of the way, hoovered to remove dog hair, and then cleaned my carpet. It looks so clean and smells fresh now. I left it for a couple hours and put my furniture back in place. I am so pleased with the result I highly recommend it.
Don't know why I've left it this long to buy this product. it's brilliant.
Easy to use and good results