Customer Reviews — Hive Hub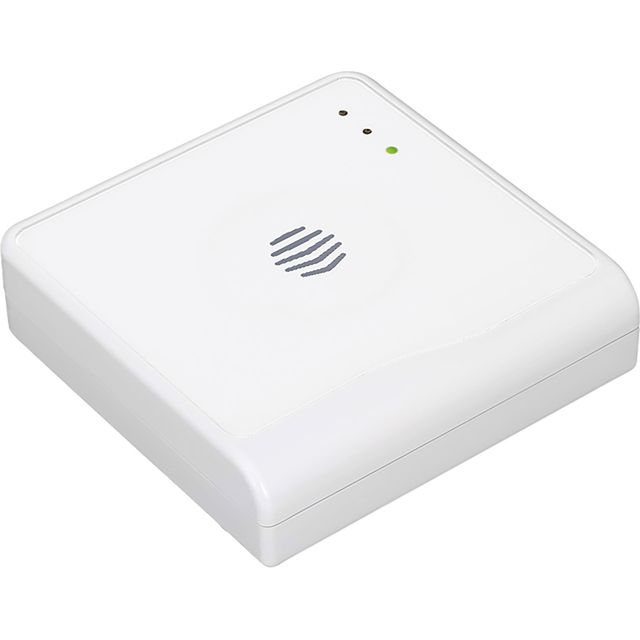 Customer Reviews — Hive Hub
Smart hub - control your smart products remotely

Use the app to control all your devices on-the-go

Plugs directly into your router - for better connection

Super-easy set up so it'll start working straightaway

1 year manufacturer warranty for peace of mind
Great product once set up
It was a little difficult to set up but a great product
Great product, swiftly delivered.
After having a manual Hive Central Heating controller installed, I found the room thermostat was not very intuitive or as easy as the old controller. I was advised that installing a Hive Hub would simplify the interface and give remote control as a feature. Once set up, it give a link into our household central heating from our phones.
This item is essential for connecting any Hive related kit and I used it to set up Hive plugs. The instructions in the box aren't very clear and as such I needed to use Hive's FAQs. I connected it to the router and powered it up but my mobile couldn't find it, it turned out the hub was downloading an update but this wasn't mentioned in the instructions. After around 20 minutes everything was downloaded and able to use as normal. Essential product if you're planning on using Hive devices.
I did have this hive hub but during a move had lost it. This meant not being able to adjust my heating. Ordered this which arrived quicker than suggested so very happy.
I've gone back to this one because the 360° one I bought has a design flaw that means the power socket detatches.
Recently moved house, I inherited a Hive Hub from the previous owner, only to find that I could not link to it as there is no support for transferring Hubs between owners. After linking it directly into the broadband router I could soon see it in the Hive app. The official instructions that came with it would probably be fine for a new installation but I needed to download some additional information from the Hive website to get it to recognise the installed thermostat and controller in the house. All is working well and I have complete control of my central heating from my mobile phone.
All good thanks; arrived quickly and was well priced...