Customer Reviews — Marvel's Avengers for Xbox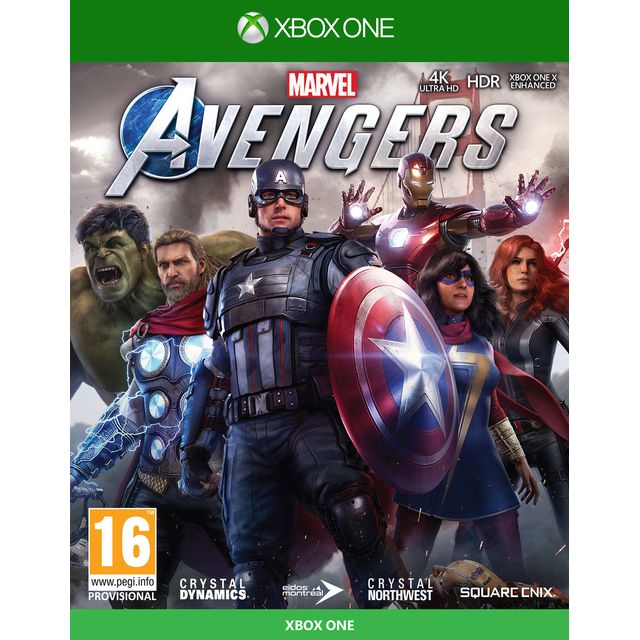 Customer Reviews — Marvel's Avengers for Xbox
Marvel's Avengers for Xbox
Superhero action game set in the Marvel Universe

For ages 16+ so it's not suitable for children

Single player and online multiplayer modes

Xbox Live Gold membership required to play online

Released on 4th September 2020
excellent game kids love it not been off it since they got it
I've waited a while before getting this as very mixed reception, not played all the way through yet but enjoying what I have.
Good game, arrived really quickly and was decent value due to being on offer.
Fun game, would recommend if you're a fan
Good Quality and Cheaper than any other version
Your chance to be a superhero.
Great game at a great price.
Great price & Quick delivery
Very quick delivery. Great price, lowest price I could find! My son loves the game
Great game!! Fantastic storyline could of been a movie. Great selection of characters and more to come. The makers have annouced a series x upgrade which is free and hawkeye additional character.