Customer Reviews — Apple Pencil - White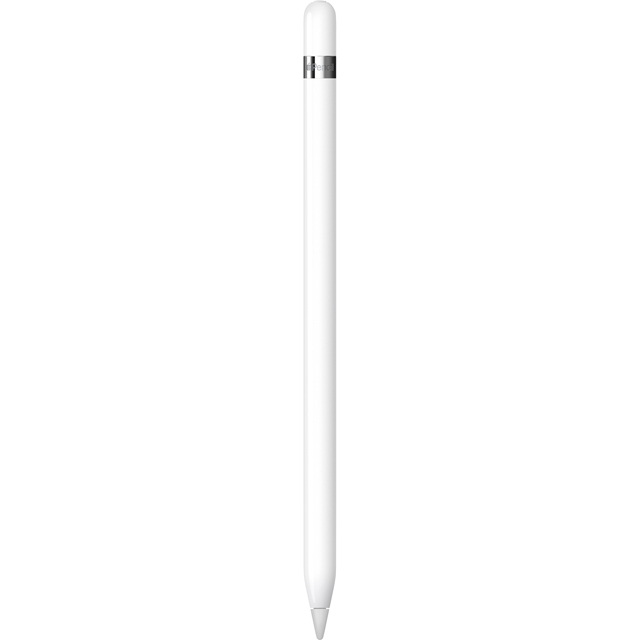 Customer Reviews — Apple Pencil - White
Write & draw – perfect for creative sessions

Compatible with iPad Pro & iPad (2018)

Pressure sensors draw thicker lines the harder you press

Create shading effects when you tilt the pencil

Up to 12 hour battery life with lightning connection
Madison's apple is a pencil
Excellent product, bought for my granddaughter who was over the moon with it.
Great item wasn't sure whether to purchase but glad I did
Can you live without one?
Don't know how I managed without this. It makes everything you do on an IPad so much easier.
Enables an entirely more intuitive way to work with you iPad
Suddenly enables an entirely different way of engaging with you iPad and allowing for much more intuitive experience. I would say this is as essential as buying a case.
Exactly what I needed , love how it turns Your own writing in to text
Bought for a 'fun to use 'item along side a new I pad, rather than for professional usage, but have already expanded its uses for me. It works very well , easy to get the hang of using . I use it on the notes app already installed on Apple products.Absolutely fool proof to install & connect to I pad.
Fantastic product exactly as described competitive price.
Great product, sleek and easy to write with
Great product. Sleek and weighty. Love writing with it!