Customer Reviews — Apple Magic Mouse 2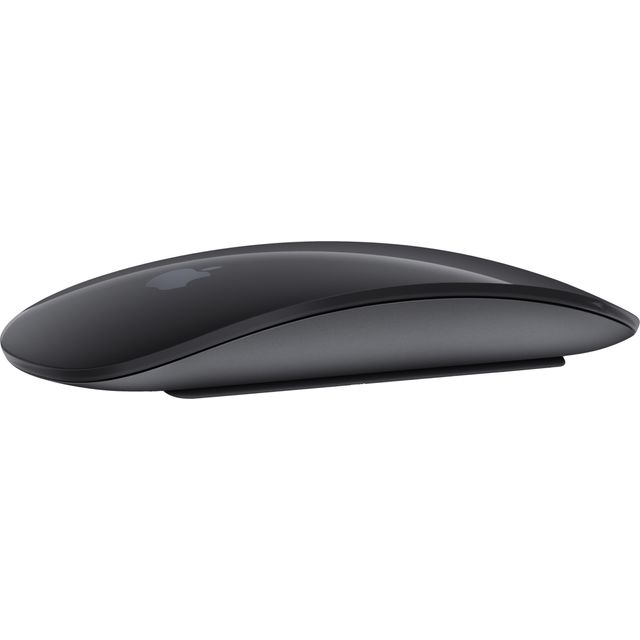 Customer Reviews — Apple Magic Mouse 2
Designed for Mac devices

Wireless Bluetooth connection - no need for cables

Precision control with Multi-Touch top shell

Rubber feet reduce friction while protecting the mouse

Plug into any lightning port to recharge
Great product and arrived ahead of specified delivery time
Great product and arrived ahead of specified delivery time
Perfect condition - no problems so far!
This is the first time I've made the switch from Windows to Mac. I was advised to get the magic mouse for a better user experience. Best thing is that this is wireless and connects via Bluetooth so no need for additional wires or even a separate USB connector. It does come with a USB connector to charge the mouse when required. I love the fact that the Macbook "picked up" the magic mouse and automatically set it up for use. Nothing much to do from my side. I'm still getting used to its functionality but you essentially have the track pad functionality but on the mouse, including slide command functions. Its a cool piece of kit!
Excellent product and great service
Fast delivery from ao and a great price too!
Absolutely Brilliant to use. Best mouse i have ever used more functions and feels good in your hand.
Apple Magic Mouse really is magic
Purchased with iPad 11 pro. Extremely easy to set up. No additional cables required in the set up process as it connects via Bluetooth. Great product. A must have!
Great Mouse. Its very responsive and sharp. The look of the product isn't exactly a 'space grey' more of a 'glossy black' finish. However it doesn't have any significance other than personal choice.