Customer Reviews — Ghost of Tsushima for Sony PlayStation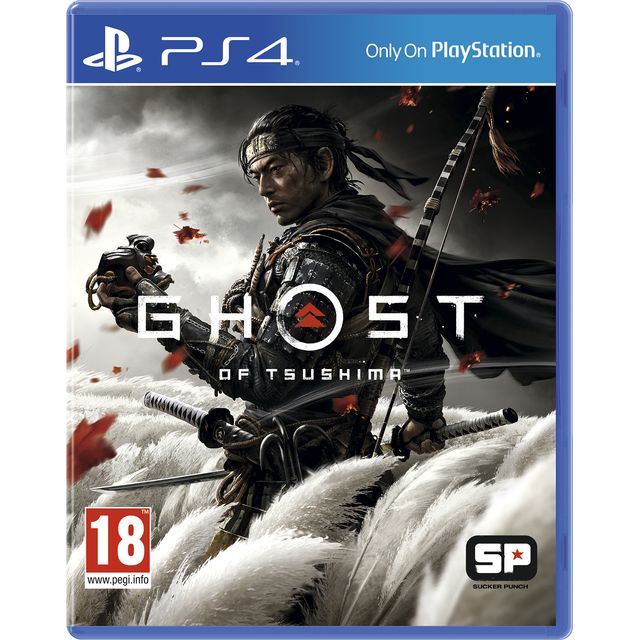 Customer Reviews — Ghost of Tsushima for Sony PlayStation
Ghost of Tsushima for Sony PlayStation
Cut through the Mongol horde in this samurai action RPG

For ages 18+ so it's not suitable for children

Single player gameplay only

PlayStation Plus subscription required to play online

Released on 17th July 2020
Current favourite game, fantastic- follow the reviews and buy
This game is truly a work of art, the unique visual contrast of a Feudal Japan landscape brings in a most conflicting time, what makes this game stand out is the ability to change how you see them game in original Japanese language with English subtitles and a old style film reel, it is truly a beautiful game, the play is also fantastic with no hub display and outrageous upgrades but keeps with the lore of Japan with its spiritual belief instead of fantasy fiction, 5/5 rating.
Epic game, fast delivery and was kept updated the whole time
Quick delivery good price
Awesome game glad i bought it
One of the best games of 2020
Brilliant game, whilst not the best game I've played this year, it's certainly in my top 3 games of 2020 and I highly recommend for people who enjoy open world games with a true to heart story.
Amazing game . Immersive story , great graphics and hours of content
Great game, fantastic graphics and mechanics.
Good game very well made game by sucker punch hours of fun with open world and plenty of side missions as well as the main missions good graphics I love it