Customer Reviews — The Last of Us: Remastered for PlayStation 4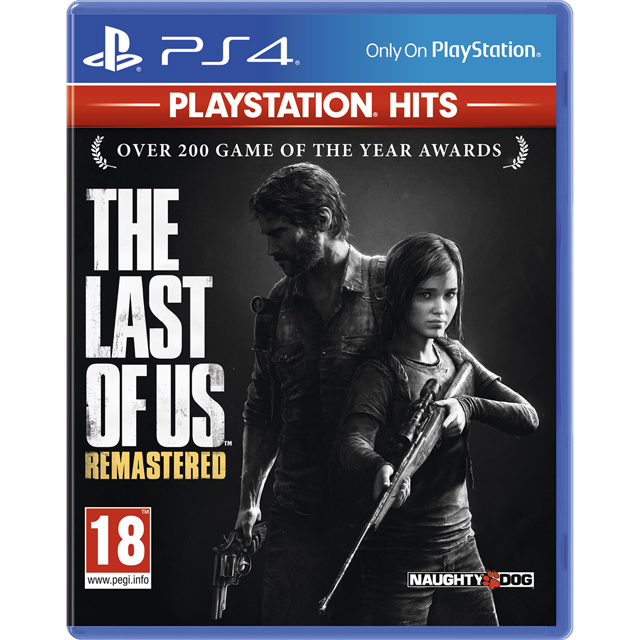 Customer Reviews — The Last of Us: Remastered for PlayStation 4
The Last of Us: Remastered for PlayStation 4
Post-apocalyptic action-adventure game

For ages 18+ so it's not suitable for children

Single player and multiplayer game modes

Published by Sony Interactive Entertainment

Released on 1st August 2014
Excellent game. Very pleased. Well worth the money!
Such a great game. Anyone into action and adventure games this is perfect for you.
The PS3's swansong in it's best form. A beautiful game with a story the developers clearly cared a lot about.
Great game and a great price at the time of purchase! Although, a little weird playing a game following the aftermath of a global pandemic, during the process of an actual global pandemic! Will most likely purchase number 2 once completed.
Last of us remastered review
It's a good game with survival as the main focus and a an interesting story. Medium length with good graphics, I highly recommend this title.