Customer Reviews — Skullcandy Cassette™ Wireless On-Ear Headphones - Black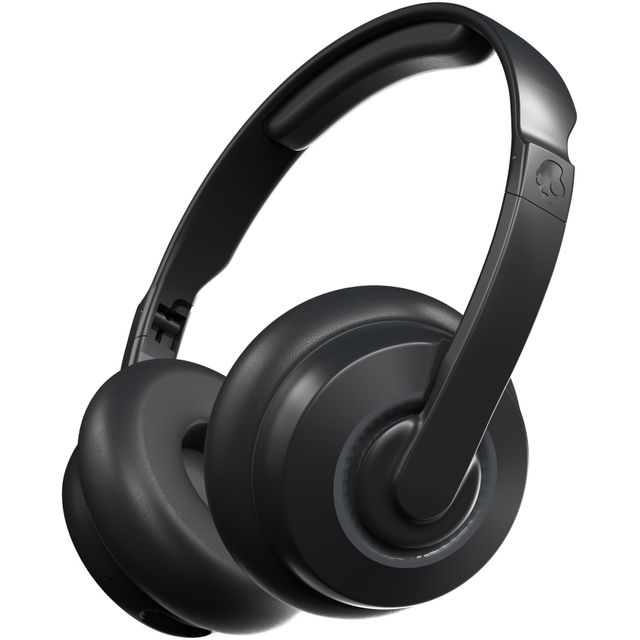 Customer Reviews — Skullcandy Cassette™ Wireless On-Ear Headphones - Black
Skullcandy Cassette™ Wireless On-Ear Headphones - Black
On-ear headphones for great comfort

Bluetooth connectivity with 22 hours' battery life

Built-in mic - take calls on the go

Noise-isolating design blocks out external sound

Foldable design - perfect when you're on the move
Brilliant product, super comfortable to wear and great audio quality!
Really love this product the only thing that i would change was that the buttons dont have any info to what they do, would be nice to have like a power symbol or a volume symbol on them. other than that the sound quality the charge and everything is fab!
Skullcandy Cassette™ On-Ear Wireless Bluetooth Headphones
The sound quality is great and the battery life is amazing
Excellent sound for an excellent price.
It's a great product and has amazing sound. It is very comfortable to wear and I have not seen a brand name provide collapsing Bluetooth headphones for under £100 before. I wish it came with a charging plug and occasionally the Bluetooth doesn't work well, I have had to turn it on/off several times before it connects.
Good all round, value for money
Cheapest wireless headphones available on the website. Had over a week now and can't fault them. They get a lot of use and very comfortable on long journeys. Used mainly for podcasts and do a great job. Connect automatically to my phone every time I turn them on. Battery has been charged once and has lasted about a week with no signs of needing recharging yet. Only criticism is the microphone isn't great for phone calls, people struggle to hear me when I'm outside so I do t use them for calls