Customer Reviews — Samsung Galaxy Buds Live True Wireless Earbuds - Black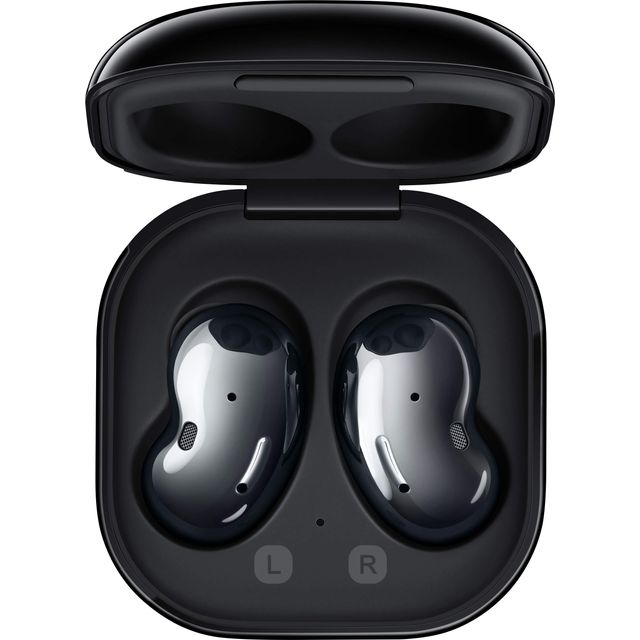 Customer Reviews — Samsung Galaxy Buds Live True Wireless Earbuds - Black
Samsung Galaxy Buds Live True Wireless Earbuds - Black
In-ear headphones - compact & great for use on-the-go

Bluetooth connectivity with 28 hours of battery life

Control calls and music using the on-ear buttons

Noise-isolating design blocks out external sound

Splashproof - protected from the rain
Very good product and quick delivery! I will definitely recommend AO!
excellent product, long lasting hours, clear sounds, brilliant. But it's a bit hard to clean it.
Amazing I love them soooo much. Highly recommended.
Good buds worth the price when under £80
Great buds, good for staying put but not as good noise cancellation. ..
Delivered as promised. Overall i am satisfied with the surfae
Beautiful sound. Amazing fit.
Bought this from AO and I've loved it every day I've used it. Love the way it only sits on your ears. Very comfortable and has an excellent sound quality. In my opinion, it beats the galaxy bids pro in bass and overall fullness. Warning: Do not get this because of the noise cancellation as they only work excellently in reasonably quiet environments. I got two and gave one out. We both love it.