Customer Reviews — Belling Unbranded UWD14 Built In Warming Drawer - Black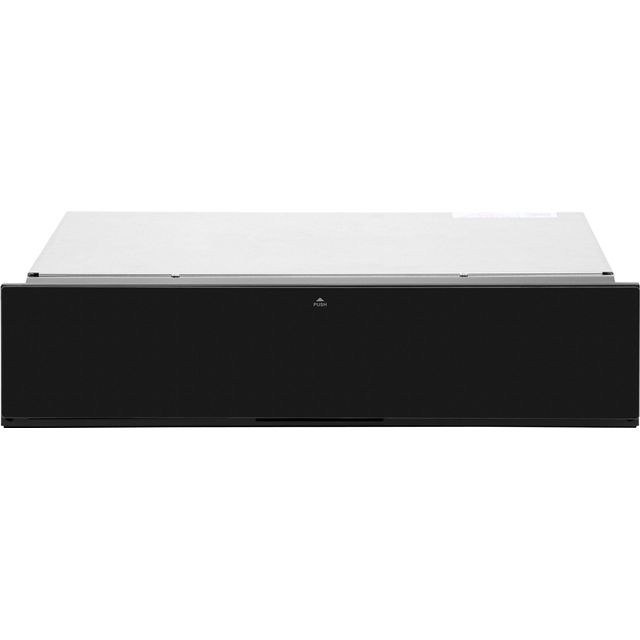 Customer Reviews — Belling Unbranded UWD14 Built In Warming Drawer - Black
Belling Unbranded UWD14 Built In Warming Drawer - Black
14.1cm tall - can fit small items inside

Maximum weight capacity 25kg - can hold a heavy weight

Keep your plates warm until food is ready to be served

Safe and quiet soft closing drawer

Designed to fit at eye level
Great sturdy quality build
Very stylish. And being unbranded, it fits nicely alongside our other appliances ... and at a great price. Very pleased with this purchase.
Very reasonably priced warming drawer and works very well. Would recommend
Wonderful product..so much more than just a 'warming' drawer!
This drawer is really fab as goes with everything! We ordered a different Brian's if oven which was black and chrome. You wouldn't know it's a different make at all. Very clever design and it has so much functionality
The warming draw was easy to fit but it is a little more complicated to use than the previous warming draw. The press controls are easy to use but you will need to read the instructions a number of times to understand them. I like the inner base which is stainless steel and the push draw but the controls are not great.
Only used it a few times and seems great. Has kept our plates warm while cooking avoiding to heat them up in the oven near serving time.
I had to find a solution to level my microwave with oven as its 200m short... so the only way out was to put a warming drawer of the same looks as the microwave to complete my kitchen...thought of other solutions like black glass drawer but it would look odd.... its costly to put the drawer....
Warms plates very well, but can sometimes make an irritating vibrating noise. Good value compared to branded items. Excellent service from AO.