Interest Free Credit on selected products
Cook more. Entertain more.
Upgrade to a spacious range cooker
Upgrade Today, Spread the cost.
Invest in a range cooker you really love & spread the cost for up to 12 months with interest free credit
Shop Now
Serve up a feast with a range cooker
With party season just around the corner, it's the perfect time to upgrade to a spacious, multi-functional range cooker for those big, hearty meals. We've got something for every kitchen with traditional and contemporary styles, as well models featuring modern hobs and tech that makes cleaning easier.

No scrubbing needed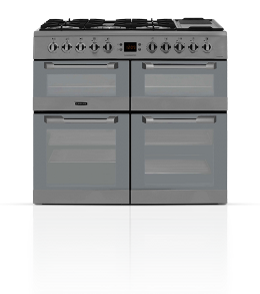 No scrubbing needed
Save time and effort with a catalytic range cooker from Leisure. The liners on the oven's inner-wall absorb and burn away grease for you. Simply set your oven between 240 and 250 degrees for 1 hour and let the liners work their magic.

The bigger the better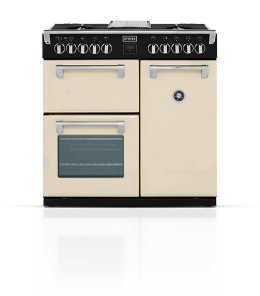 The bigger the better
Impress your guests by serving up a feast for dinner. Traditional, multi-functional Stoves range cookers feature oven sizes of up 91 litres, so you can roast, bake and slow-cook at the same time. Leaving the whole family full has never been easier!

Modern tech, sleek style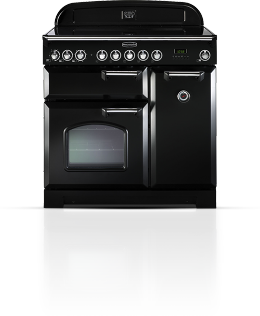 Modern tech, sleek style
Rangemaster give traditional style range cookers a modern twist by topping them off with contemporary induction hobs. Using electromagnets to cook food without heating the hob's surface, induction hobs are safer, more efficient and easier to clean.
To find more info on how Interest Free Credit works, visit our Finance page