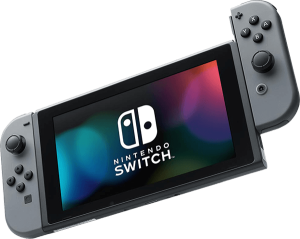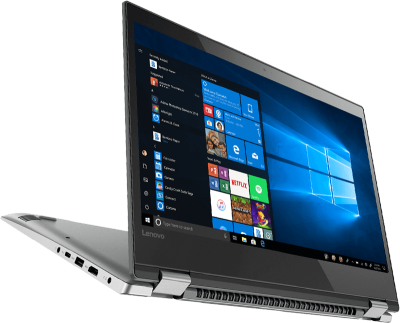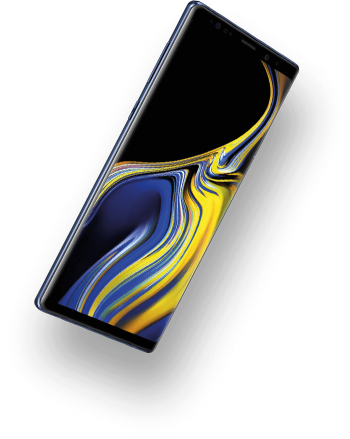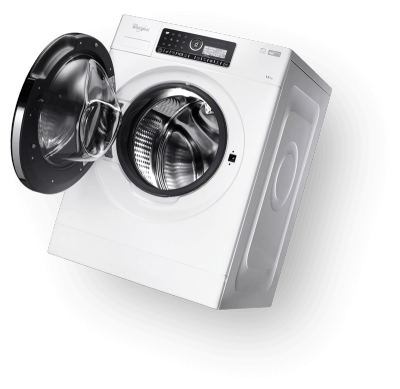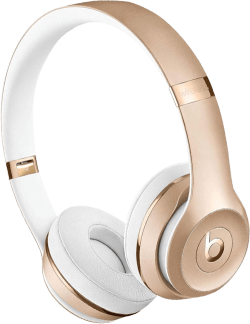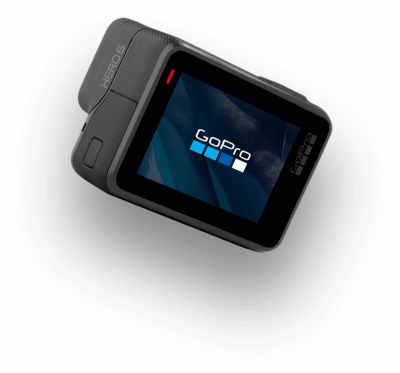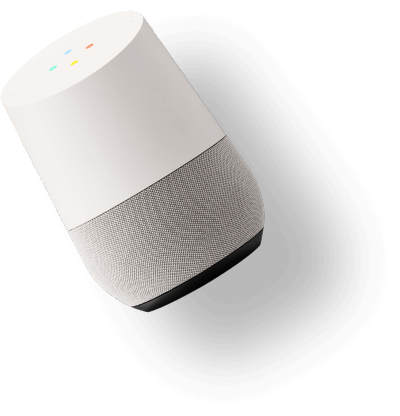 1000s of incredible products
You won't find anyone more passionate about tech and electricals than us. Our Online Electricals Store has everything from the latest smart tech and TVs, to all-singing, all-dancing washing machines, fridges and ovens.
Shop now
Everything is
AO-K
At AO, we focus on making the decisions that make our Mums proud. That's why, from the moment you find the TV of your dreams to the moment we deliver it to your door, we've got your back.
We'll help you pick the perfect laptop for that last-minute homework, deliver you a TV for your latest boxset binge, and keep in touch with updates when your cooker's in the back of our truck.
Customers at the heart of everything we do, ensuring you get the best experience around.
We do our bit for the planet
Nothing pleases us more than dropping off a shiny new fridge in its new home. Trouble is, old fridges are pretty tricky to dispose of. That's why we built our very own recycling plant to safely do it for us.
We'll take away your old appliance, lovingly crush it in our clever machine and recycle the bits that come out the other end. So, you can rest easy knowing you've done your bit, and we'll rest easy knowing we've saved you a trip to the tip!
Find out more
700,000
fridges are recycled a year
100
fridges are recycled an hour
80
tonnes. The weight of our recycling machine, Bertha
More 5* reviews than any other electrical retailer
We've got over 300k reviews on Trustpilot, with 94% being "Great" or better. Wowzers!
"I love ao.com"

Elaine Malpas
"Cannot fault the service
- simply excellent"

Gillian Humphreys
"Extra special customer service"

Ian Stewart
Read all of our reviews
We go above and beyond
We're a helpful bunch. Our very own fleet of trained experts do everything humanly possible to get the latest tech and electricals to you. By van, by hand or by boat (yep, that actually happened).
Delivery
We'll deliver your shiny new product fast with flexible delivery options.
Installation
Put your feet up and leave the hard work to us.
AO Finance
Finance options available on 1000s of products.
Price match
We check every price, every day.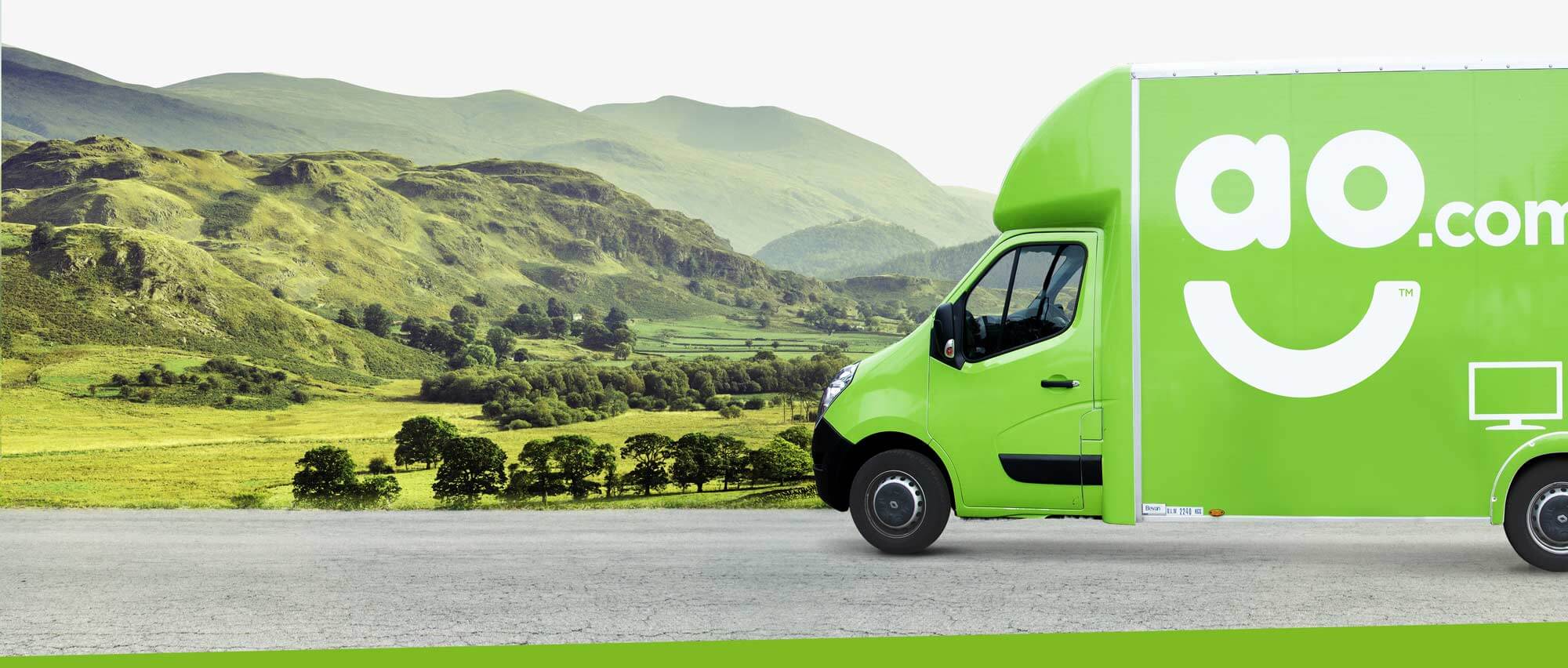 We get the job done
and we all work together to do it
over
2,500
employees across the UK
Millions
of completed deliveries a year
over
500,000
miles driven yearly by our drivers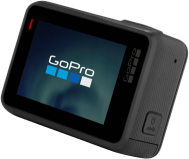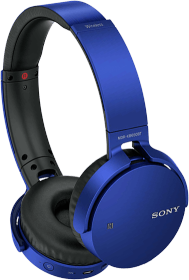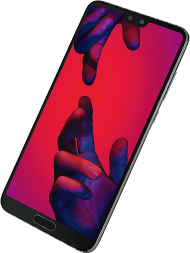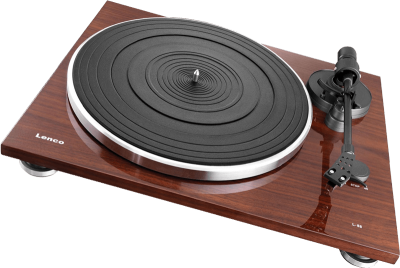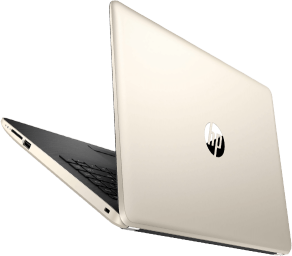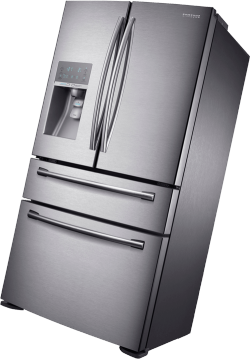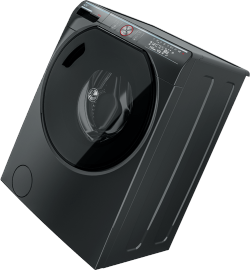 Impressed?
You've read all about the good stuff we do every single day. Now let us show you how we do it…
Shop our latest deals
Take a look at our huge range of products
Shop deals