Stunning designs at an affordable price
Discover Amica's award-winning built-in kitchen appliances
Give your kitchen a style upgrade
When you choose an Amica appliance, you'll enjoy award-winning design and fantastic value. Established in 1945,you'll find Amica appliances in over 50 countries across Europe.
Shop Amica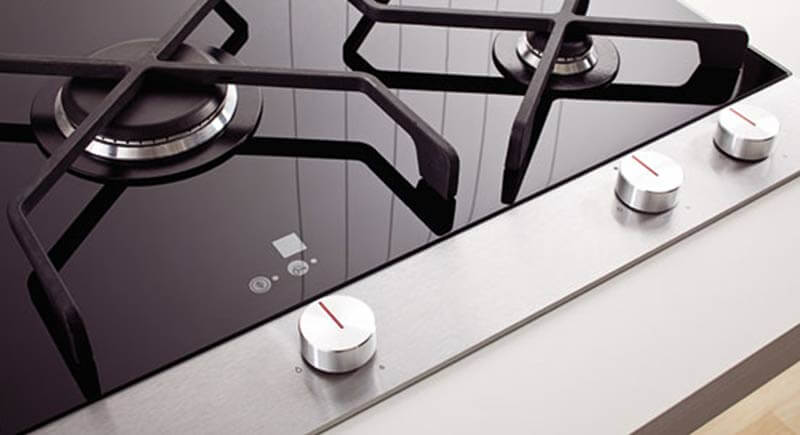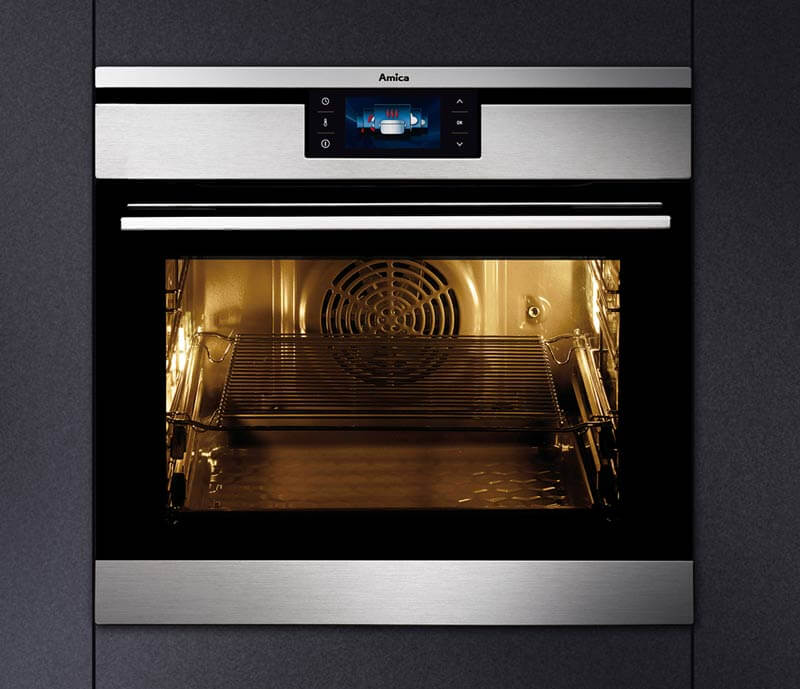 Award-winning design
Show off Amica's unique designs in your home. Recognised with a prestigious Red Dot Design Award, it's the small touches that make all the difference. Choose from smart LED touch displays and sleek finishes.
Shop Amica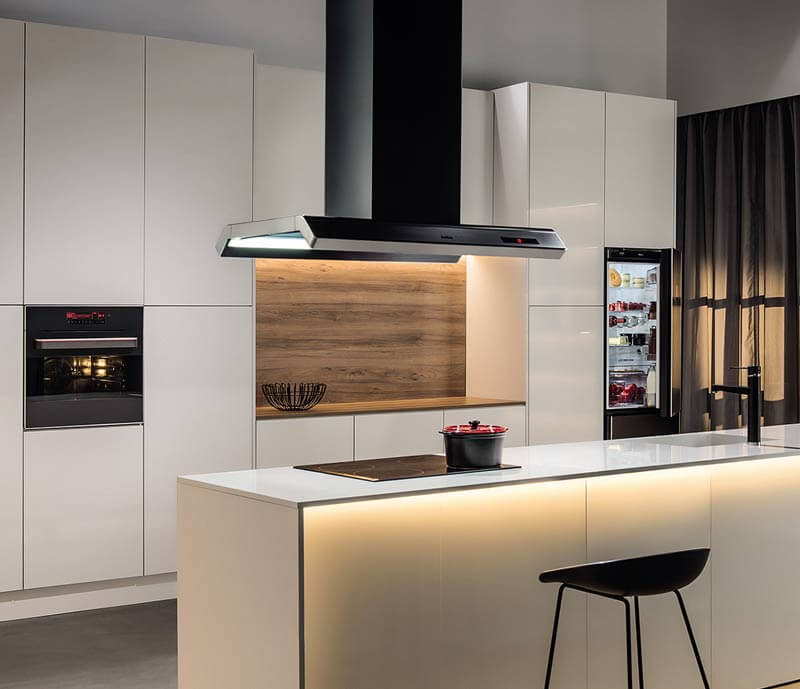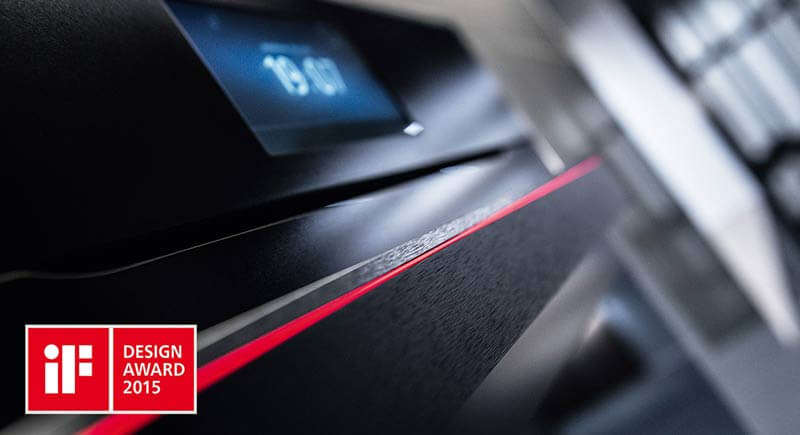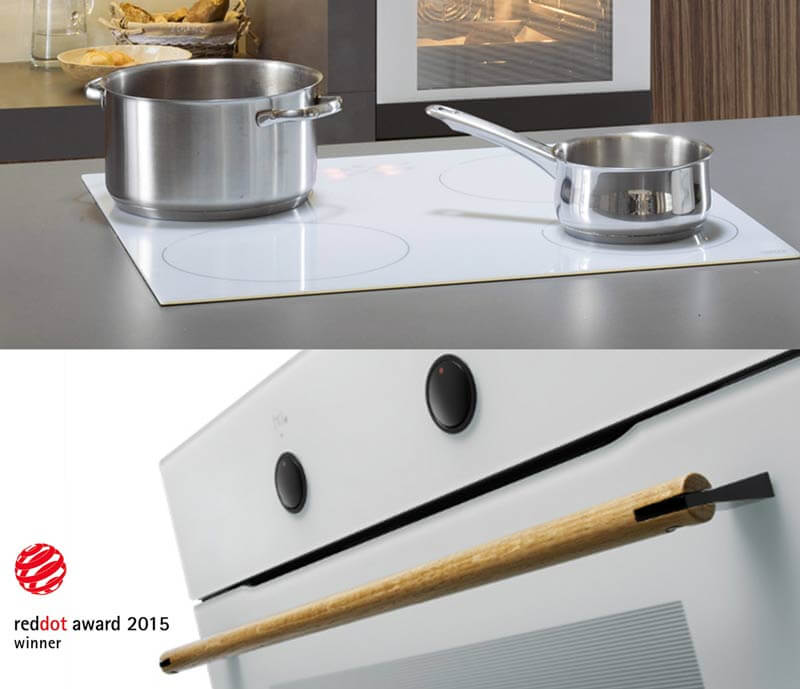 Appliances that make your food the star
Amica ovens come with a range of easy-to-use features that'll cook perfect pizza or delicately bake a cake. And, when the cooking's done, clearing up's a dream with automatic steam cleaning. There's also a range of affordable quick-heat hobs and efficient hoods, which make the perfect partner for your oven.
Shop Now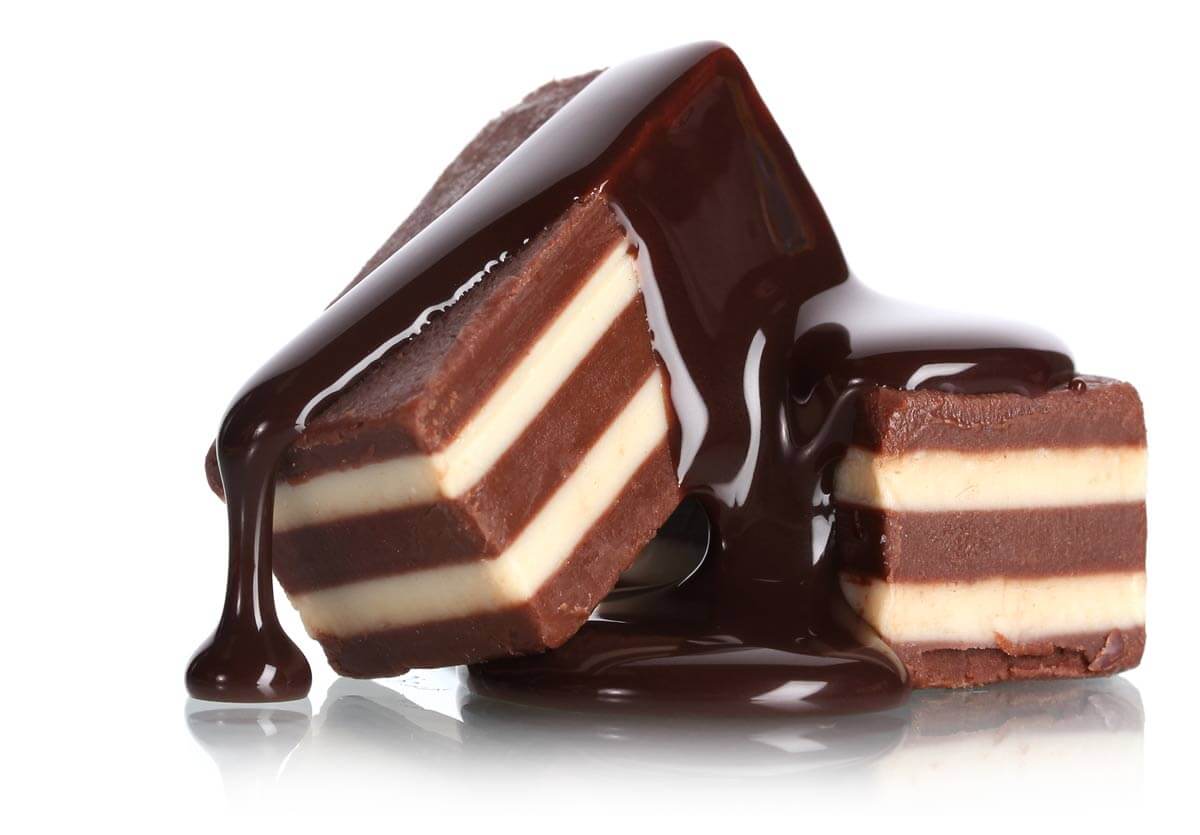 Style your kitchen deserves
Amica's built-in kitchen collection will add a touch of style to your kitchen for less. Their appliances are available in unique, matte black and pristine white finishes. So you can cook in a kitchen that's a little different, at an affordable price.
Shop Amica range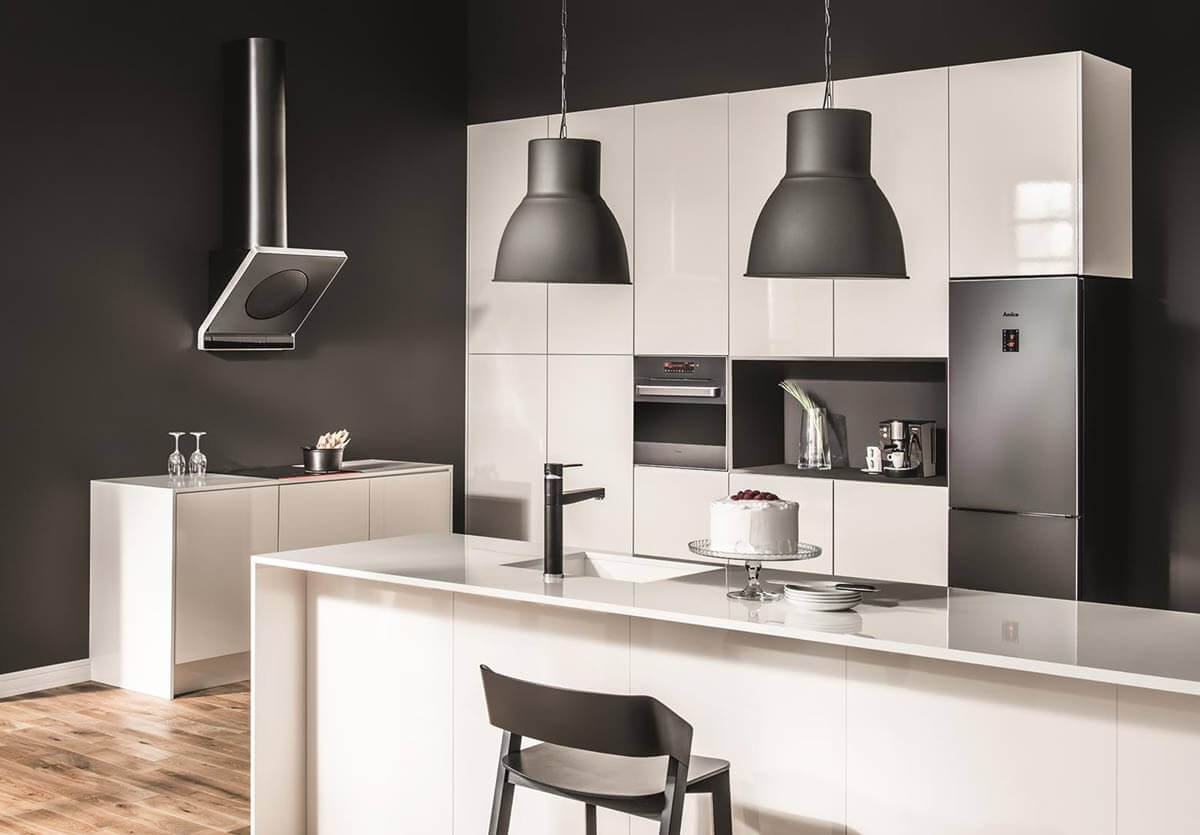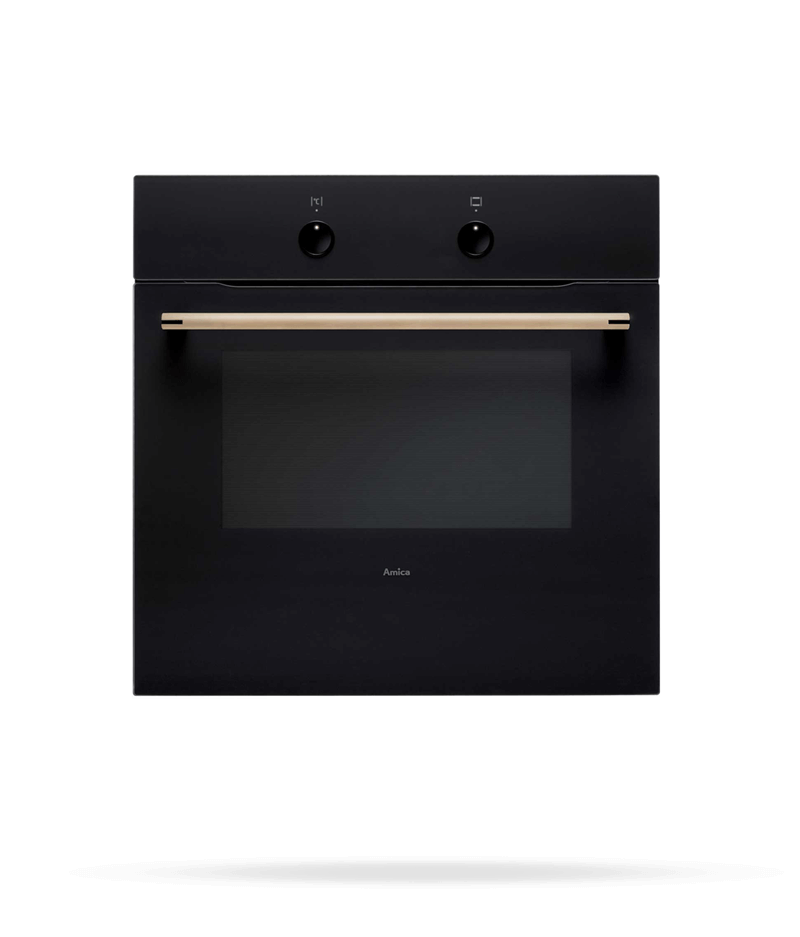 Get the matching set
More room to create
Amica's built-in Zen electric oven combines sleek design with dedicated cooking programmes to give you more ways to prepare your meals.
Shop all Amica ovens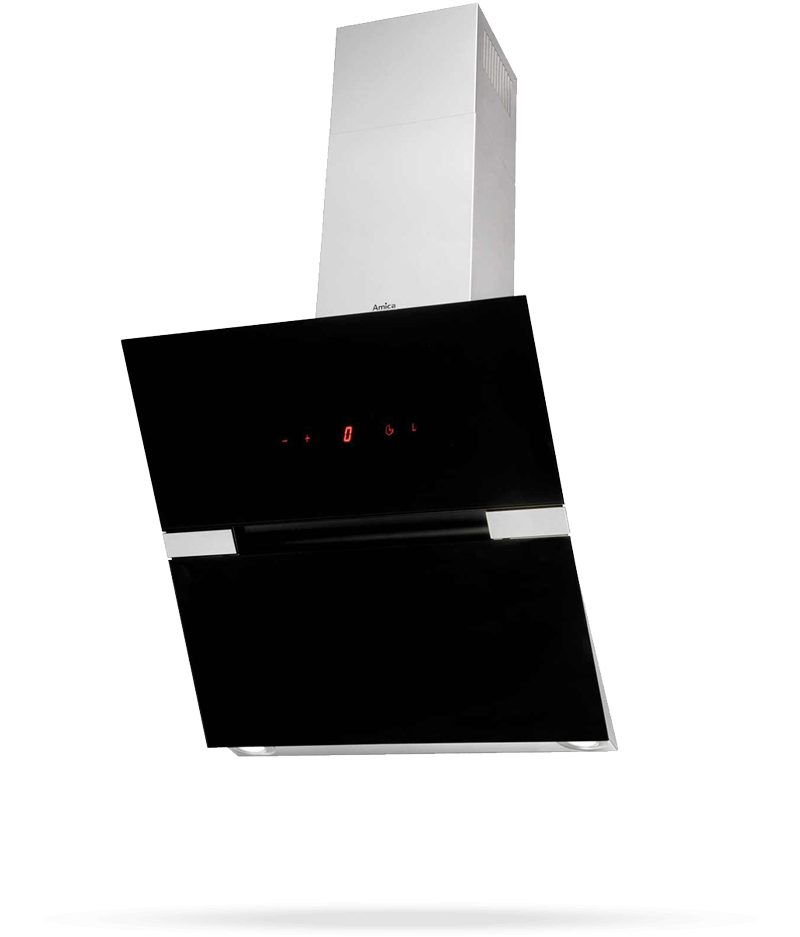 Get the matching set
Fresh air, fresh kitchen
Team your Amica oven with this stunning chimney cooker hood. Super quiet with touch screen controls, air your kitchen in style.
Shop Amica cooker hoods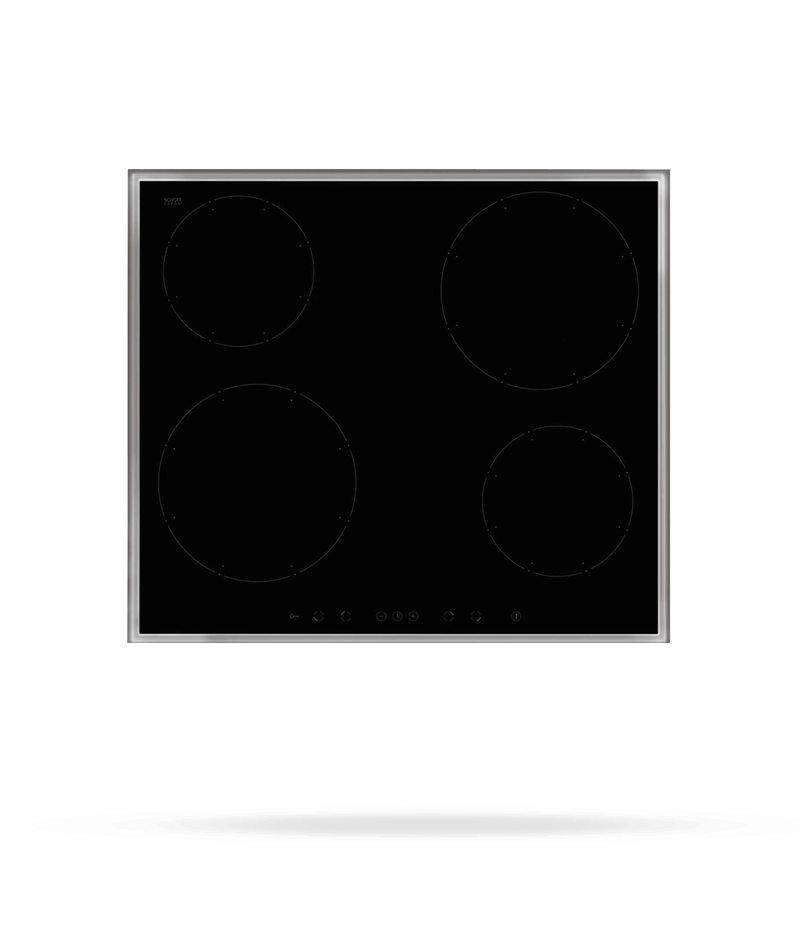 Get the matching set
Safe, smart and stylish
Perfect your built-in kitchen with this intuitive induction hob. You can choose heat levels and cooking times with the simple swipe of a finger.
Shop all Amica hobs