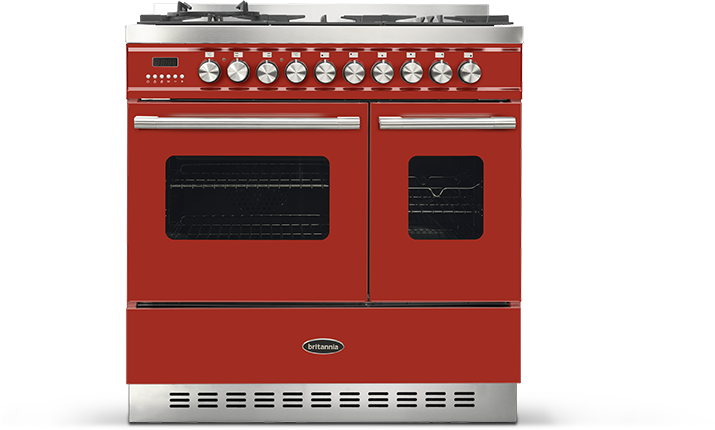 Unbeatable Quality
You're getting unbeatable quality, choice and craftsmanship with a Britannia appliance. Packed with features that'll make cooking a breeze, you know you can trust a Britannia to look after your food.
Love cooking?
You'll love Britannia
Induldge in food that's tastier and easier to cook with Britannia's range cooker features
Shop Range Cookers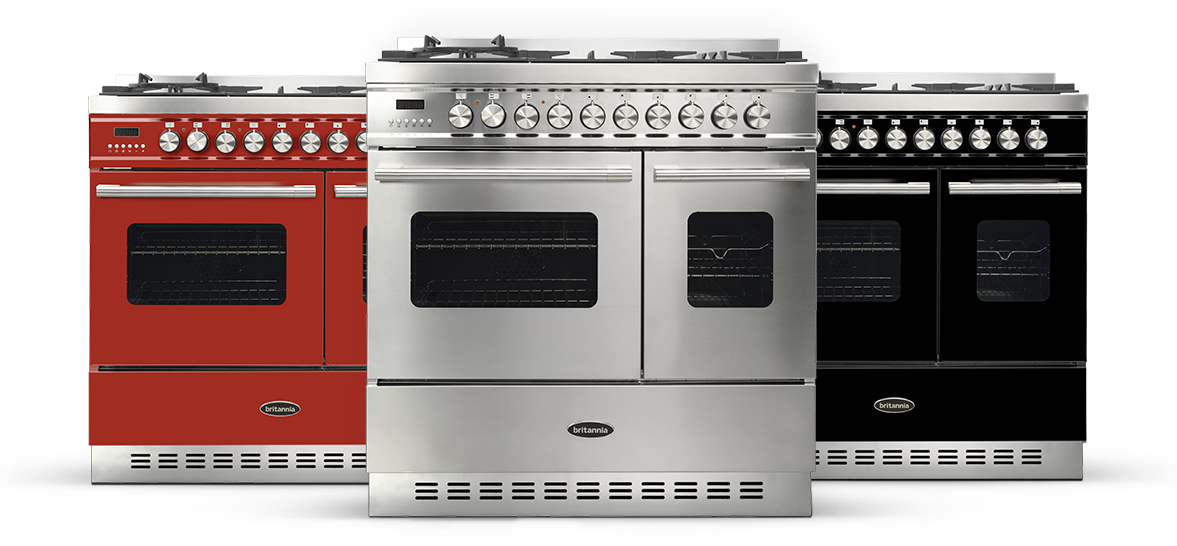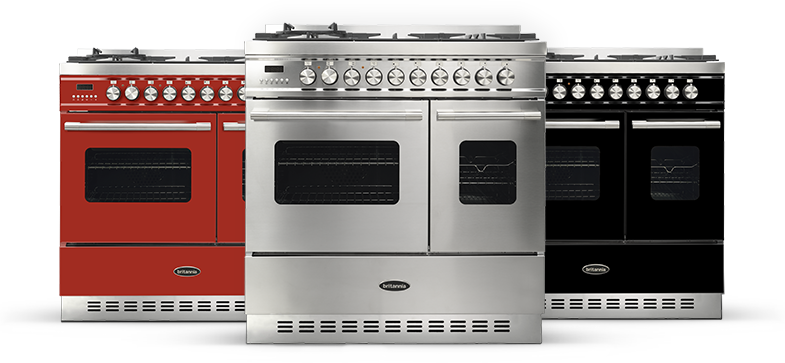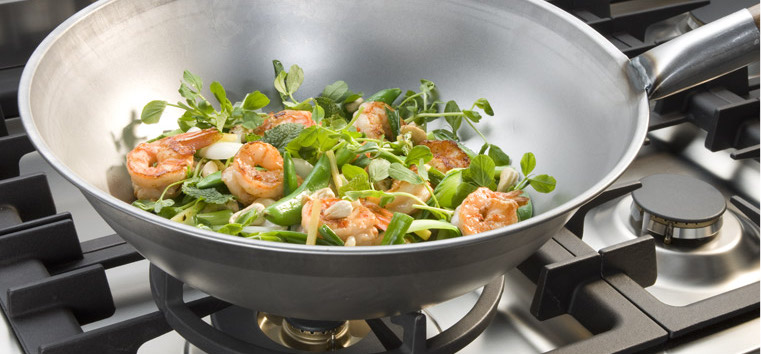 Wok Burner
For stir-frys that really sizzle, there's Britannia's dedicated wok burner. Because the flame is bigger, the whole wok is heated instead of just the bottom. So your noodles and rice dishes get the most even cook possible.
Shop all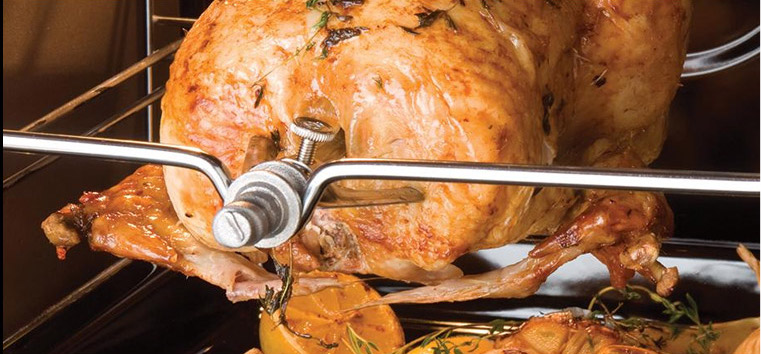 Rotisserie
Enjoy a juicier roast in no time. The rotisserie feature uses the grill element, so is really easy to use and clean. Not only does it cook your meat faster, but your joints and chicken will come out beautifully succulent.
Shop all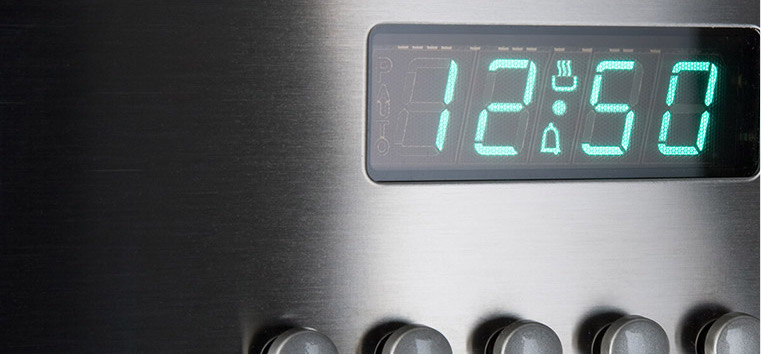 Electronic Timer
Cook your meals to perfection with this easy-to-use clock timer. Whether you're rustling up three courses or cooking for one, this handy clock will get your dishes out on time and finished off just the way you like them.
Shop all
Cleaner air,
fresher home
Keep your kitchen smelling great with an efficient, stylish and super-quiet cooker hood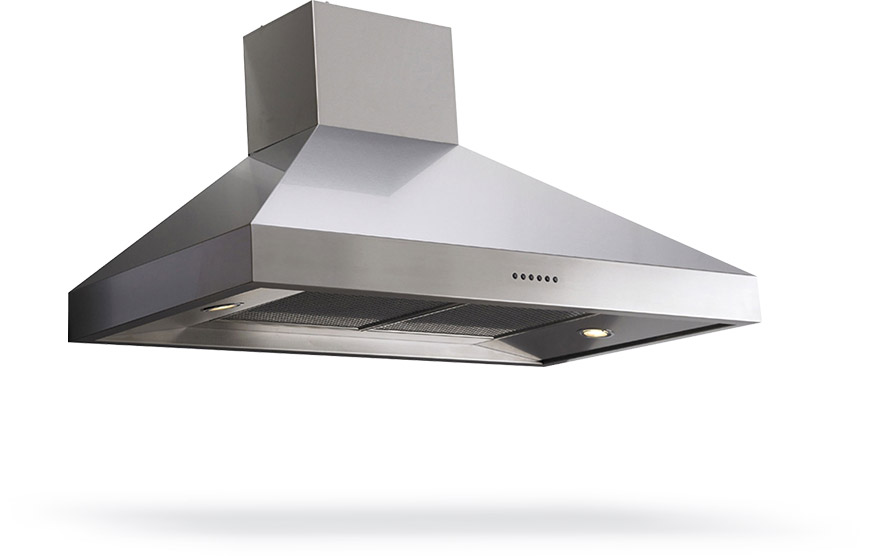 Chimney Cooker Hoods
You'll enjoy traditional style with a clean, modern finish with a chimney cooker hood. Thanks to reliable fan technology your kitchen will be cleared in minutes, and you can choose from a range of easy-to-use speed settings.
Shop Chimney Hoods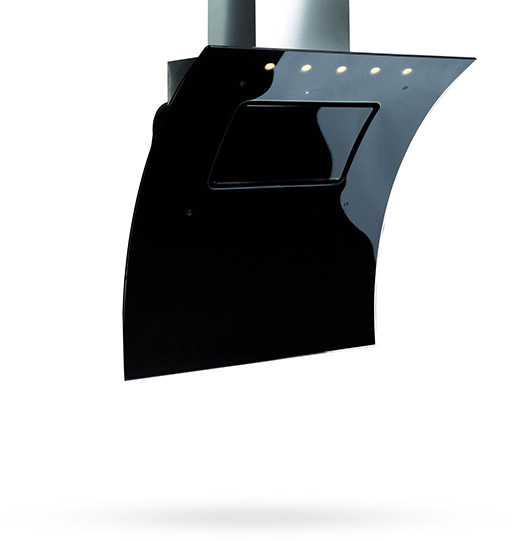 Canopy Cooker Hood
Let a canopy cooker hood do all the hard work. With intelligent sensors, these hoods automatically switch on whenever there's steam, smells or smoke in your kitchen. As well as looking great, canopy hoods are quiet and efficient, too.
Shop Canopy Hoods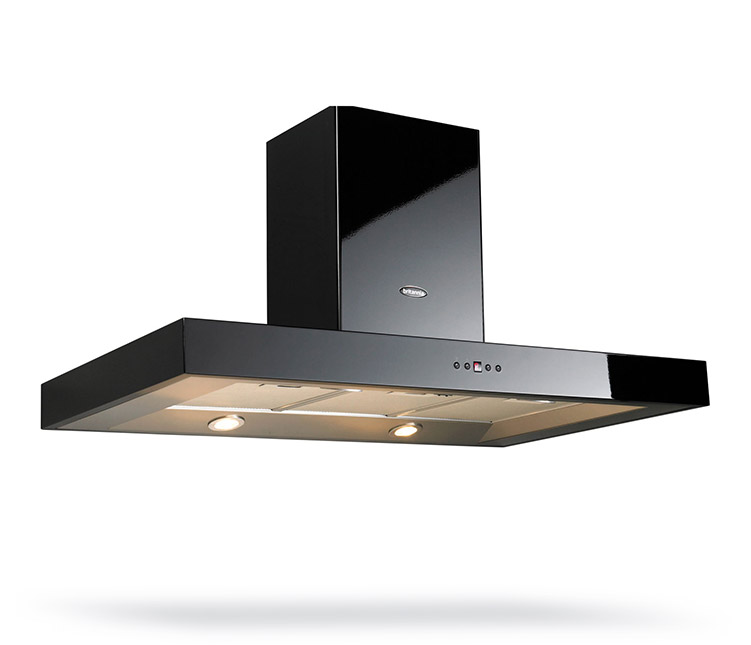 A style for every kitchen
Whether you prefer a sleek, modern style or more traditional décor in your kitchen, you can choose from a range of styles, colours and sizes to suit your home.
Shop all Cooker Hoods
Cook with colour
Add a pop of colour to your kitchen with Britannia's selection of finishes. Whether it's a bold red or making a statement with stainless steel, there's a range cooker that'll fit in to any kitchen.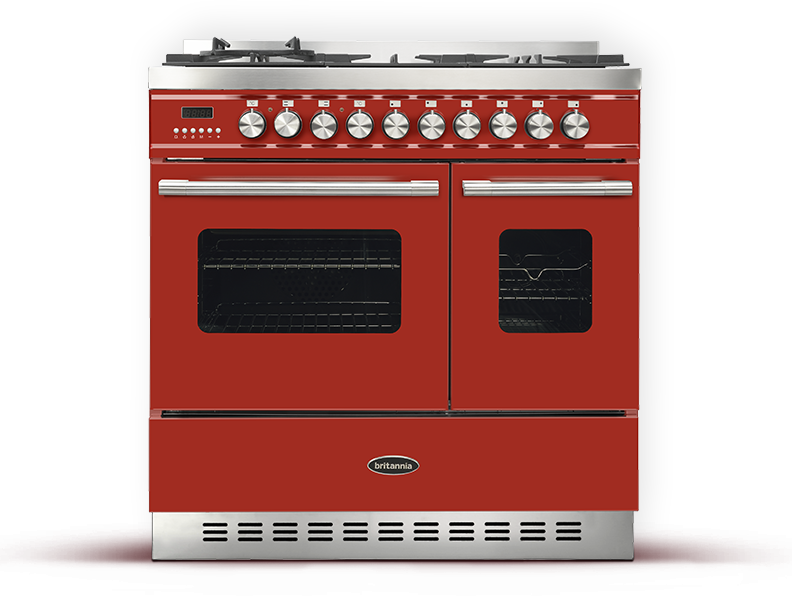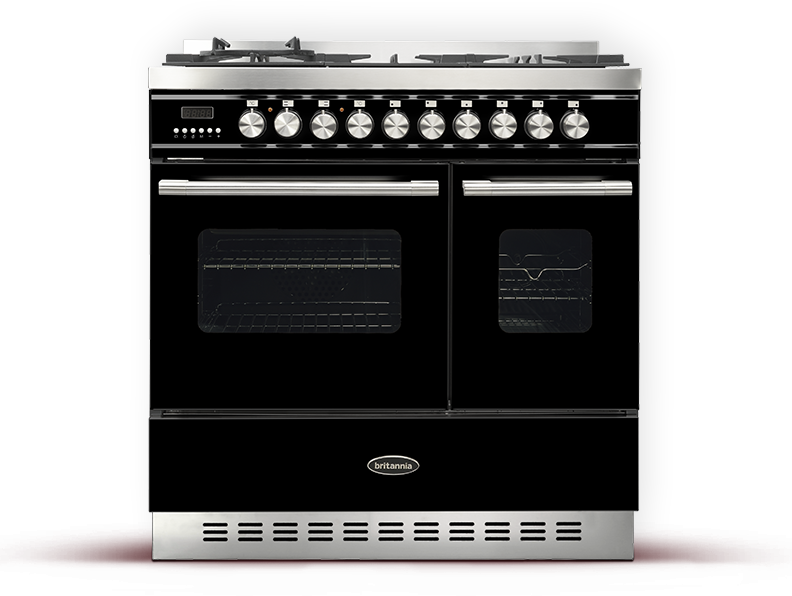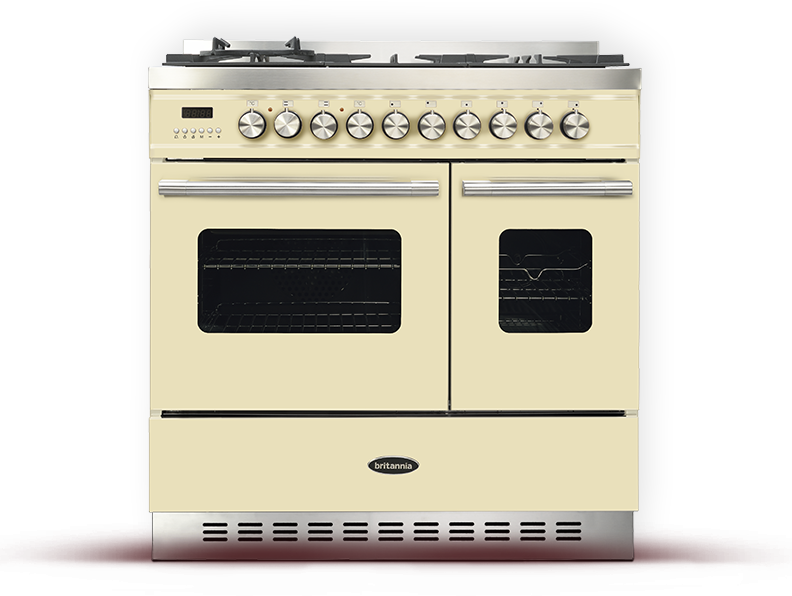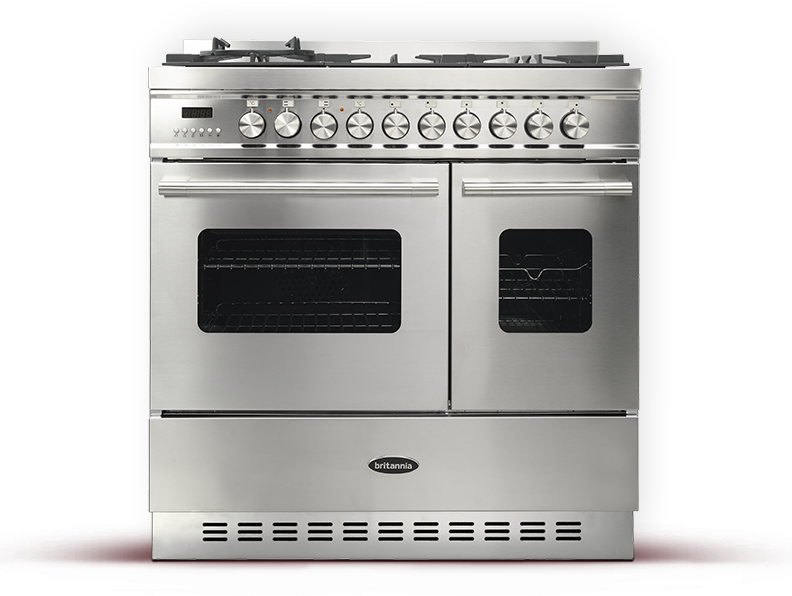 Choose your range cooker colour