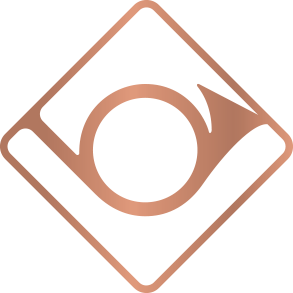 Innovation, style and creativity for your kitchen
Bring your cooking to life with De Dietrich's stylish range of kitchen products. From their incredible Twist, Click and Cook ovens to their stylish Horizone induction hobs, you can let your creativity run wild and make food that friends and family will love.
Style your kitchen, your way
With a choice of three elegant colour schemes from De Dietrich you can design your kitchen the way you want. Their range of stunning appliances come in absolute black, iron grey and pure white colour schemes.
Cook like a pro
Create elegant food that a professional would be proud of with De Dietrich's range of state of the art ovens. These stunning models combine the Twist, Click and Cook control wheel and a full colour digital display. With a quick twist of the dial you can select cooking modes such as Pastry and Chef, which will automatically change the oven settings to match your chosen recipe. Then you simply click the dial to start your ideal program and relax as your food cooks to perfection.
Shop now
Flexible cooking, incredible results
You'll cook stunning dishes every time with De Dietrich's induction hob range. With their incredible Horizone technology, you can create a cooking zone as large or small as you need. These zone-less cooking spaces mean you can fit pans of any shape or size to cook exactly how you want to. They even come in a range of colours including iron grey and pure white, so you can find the perfect match for your kitchen.
Shop now
Fantastic looking product
"Looks great, easy to use and clean. Love that it is flat to the work surface and has touch controls."
Perfectly clean air every time
Enjoy a kitchen free of steam and odours with our range of amazing hoods from De Dietrich. There are plenty of eye-catching models to suit your kitchen, from classic chimney hood models to sleek telescopic hoods. Whether you're cooking an aromatic stir-fry or a full roast dinner, you can be sure the air in your kitchen will be clean and clear with these powerful hoods.
Shop now
Awesome hood
"This product is without exception the most powerful cooker hood I've ever used. I will recommend to everyone without a doubt."