Stunning design for simple living
Enjoy simple style in your kitchen from one of Europe's leading home appliance brands. With streamlined ovens and colourful fridges that really pop, a Gorenje appliance brings together outstanding design and innovative technology.
Shop Gorenje
Gorenje Colours
A colour for every kitchen
Bring a bit of brightness to your living space. Gorenje's eye-catching Colour Collection features a range of state-of-the-art washing machines, dishwashers, fridges and more. With so many shades to choose from, you can really make a statement with your colour theme.
Gorenje Built In
Fit for life and built to last
Cook perfect food in a kitchen that's fit for life. Gorenje's range of built-in appliances are designed to fit effortlessly into your home. You'll go from chopping to frying in no time with fast-heating multifunctional ovens and hobs. Because these products look and feel so effortless to use, you'll be cooking, washing and drying with ease.
Gorenje Ora-ïto White
Clean, bright and inspired by light
Discover the cleanest lines and minimalist design with Gorenje's most distinctive range. Bringing together advanced technology and exclusive style from designer Ora-ïto, this collection of pure white appliances will transform any kitchen into a light, bright living space.
Shop the range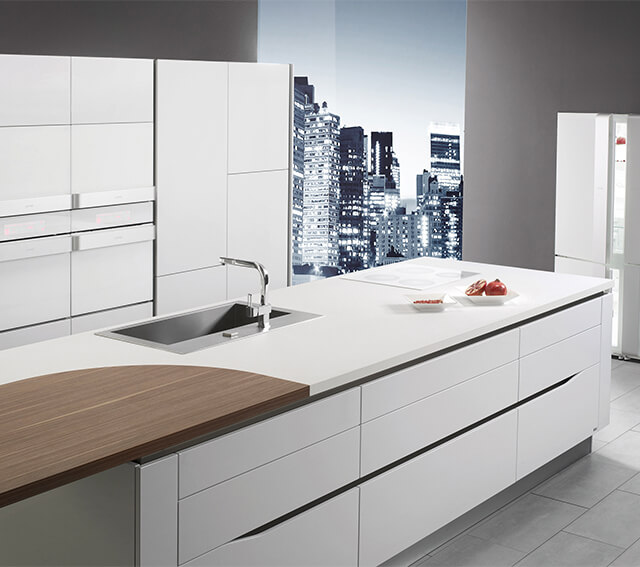 The simplicity range
Simply modern style
Get perfect results whatever you're doing in your kitchen. Gorenje's Simplicity appliances combine simple black or white design with reliable, hard-working technology. Because these look and feel so effortless to use, you'll be cooking, washing and drying with ease.
Shop the range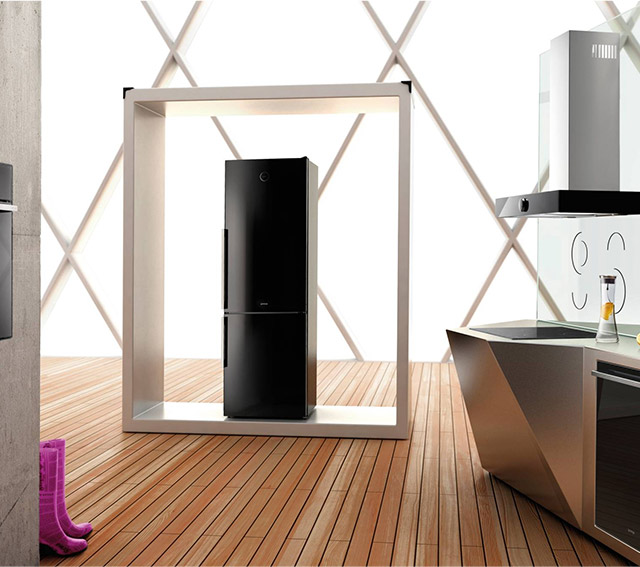 The Classico range
A taste of the traditional
Showcase something a little more traditional with the Classico range. Whether you love to entertain guests or cook a feast for your family, this collection of ovens, hobs and hoods will really impress. And thanks to HomeMADE Technology that circulates hot air evenly, your oven-baked dishes will come out beautifully every time.
Shop the range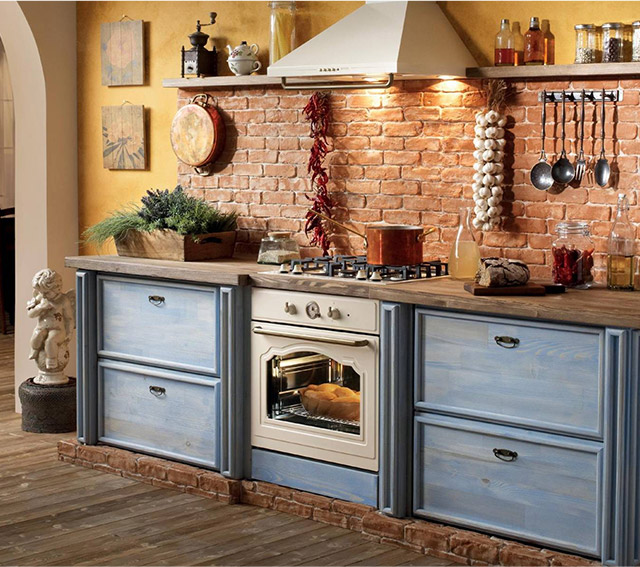 Gorenje appliances
Inject a little style into your kitchen
Explore Gorenje's full range of stunning kitchen appliances.