 Play anytime, anywhere with anyone
Jump into a world of
gaming adventure
Whether you're chilling in front of your widescreen TV or on a road-trip with the kids, everyone can play the games they love with Nintendo Switch. For the first time, players can enjoy a full home-console experience anytime, anywhere. You can pass a Joy-Con to a friend and play multiplayer on the move.
Shop Nintendo Switch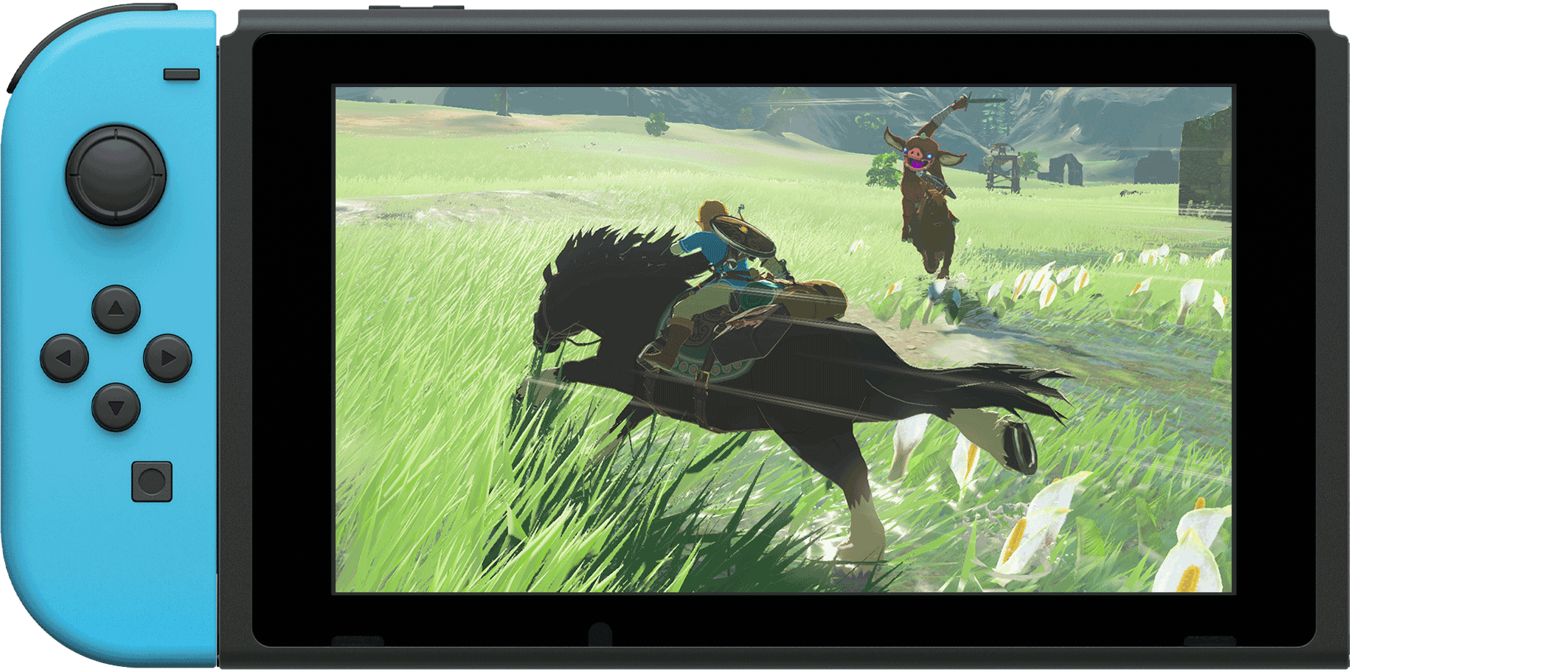 Play your own way
Transform your Nintendo Switch system from a classic home console into a portable device in next to no time, meaning you can play your favourite games on the go. You can even set up the portable device to share with a friend and battle them when you're on the move.
TV mode
Dock your Nintendo Switch to enjoy HD gaming on your TV.
Handheld mode
Undock to seamlessly transition into handheld mode.
Tabletop mode
Flip the stand to share the screen, then share the fun with a multiplayer game.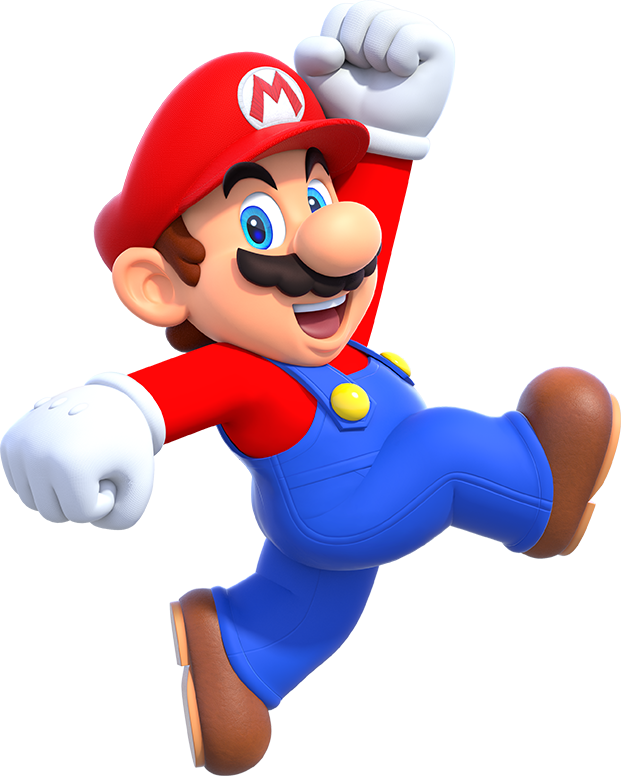 Save the day with Mario
Jump, run, throw and explore with everyone's favourite gaming hero. You can enjoy lots of new adventures with Mario and all his friends with a range of fantastic Nintendo Switch games.
Shop Mario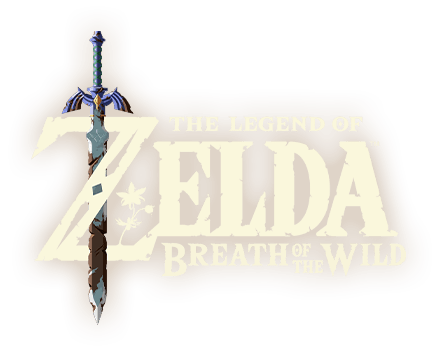 Enter the most incredible adventure
Defend the Kingdom of Hyrule in The Legend of Zelda: Breath of the Wild. This outstanding open air role player will keep you gaming for hours on end with the most innovative gameplay ever. Explore by land, sea and air as the heroic Link, who battles the tyrannous Ganon once more in this gaming sensation.
Shop now
---


Feel like a real Pokémon trainer
Get together with Ash, Brock and all the gang in the amazing Pokémon Let's Go games. There's two titles available that will let you choose either Pikachu or Eevee to join you on the most amazing adventure ever. Fight against the evil Team Rocket while you travel the world trying to catch 'em all.
Shop now
---