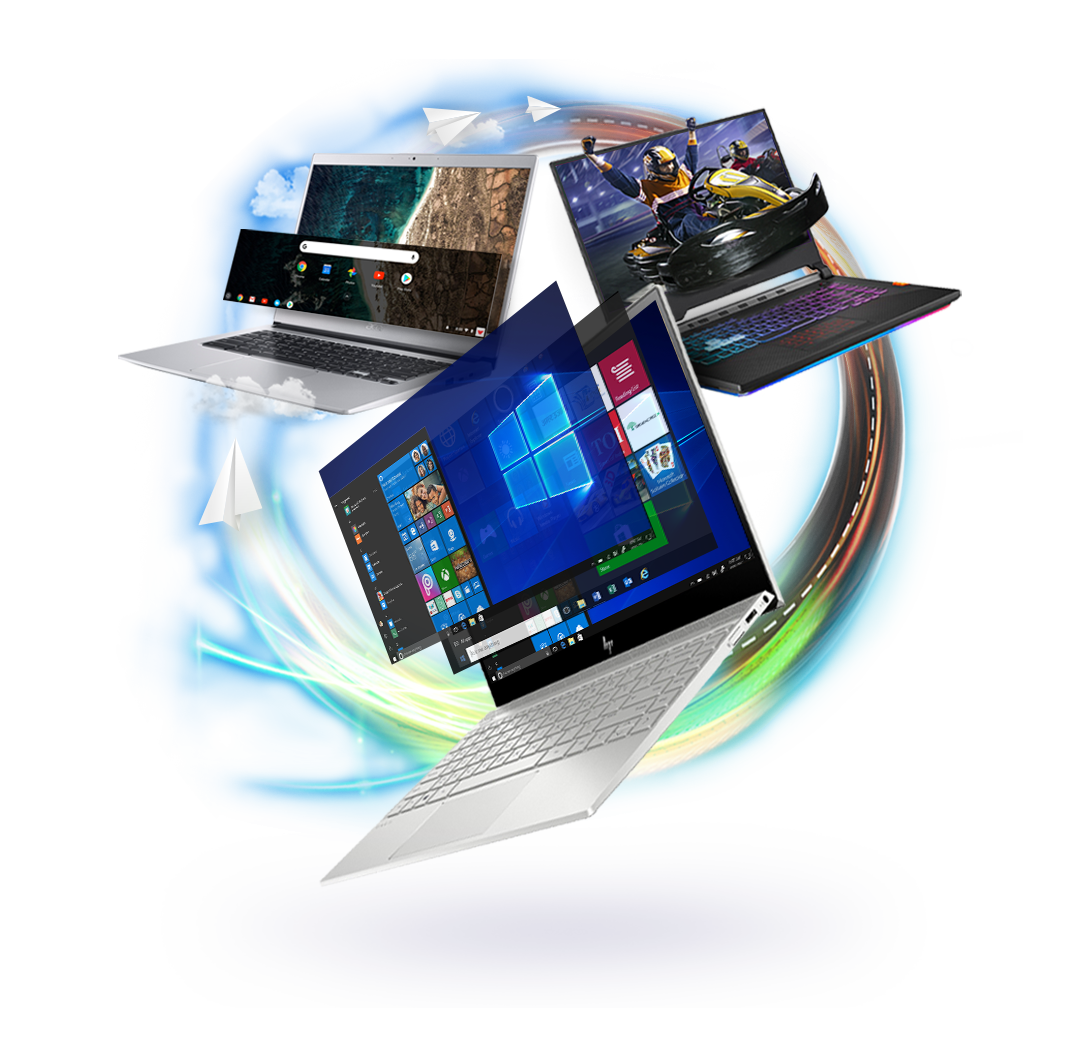 Discover a better way to work and play
Whether you're heading into a new term and want your tech to be top of the class, or you're tired of the battery running out before your movie has finished - a brand-new laptop will give you a better way to work and play. We've got a huge range, with every bit of computing tech under the sun, so you'll find your perfect fit. Plus, with our free remote set-up service, it's never been easier to get up and running.
Our top picks
Tick off that to-do list with a Chromebook
Super light, super portable and super stylish, Chromebooks are a great all-round laptop. Whether you're browsing on the train, Skyping at the coffee shop or finishing that assignment in the library, they'll help you conquer those everyday tasks.
Shop Chromebook
Work and play with next-generation laptops
Need something with that extra bit of muscle? Next-gen laptops have all the speed and power you need to master every day, whether that's finalising those designs at the park or catching up on your shows during lunch. No task is too big or small.
Shop next-gen laptops
Shop all
Race ahead with a gaming laptop
Want to triumph on the battlefield and explore new worlds? Then a gaming laptop is for you. These high-tech machines are packed with power to make sure every title runs smoothly and looks out of this world. They're finely tuned for gaming excellence, so you'll always be one step ahead.
Shop gaming laptops
Everything you need to know when buying your laptop
We've rounded up all the key features you should look out for when choosing your perfect laptop.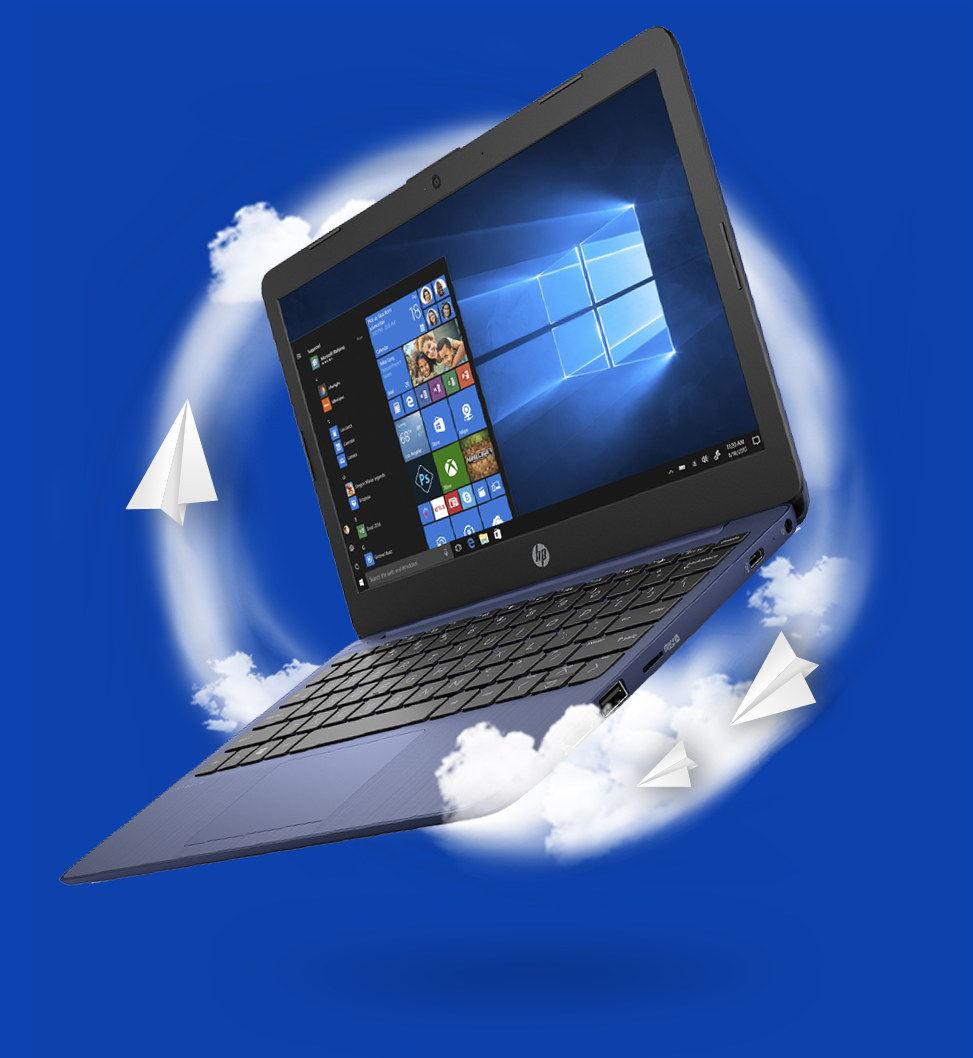 Ease of use
Surf the web and check on emails
If you want a laptop to browse the web, stream shows and check up on emails, then a Chromebook or a Windows Cloudbook might just be for you. Because their operating system uses the internet instead of built-in software, they're lightning quick, easy to use and have a battery life that'll last all day. Plus, their lightweight build makes them perfect for when you're out and about.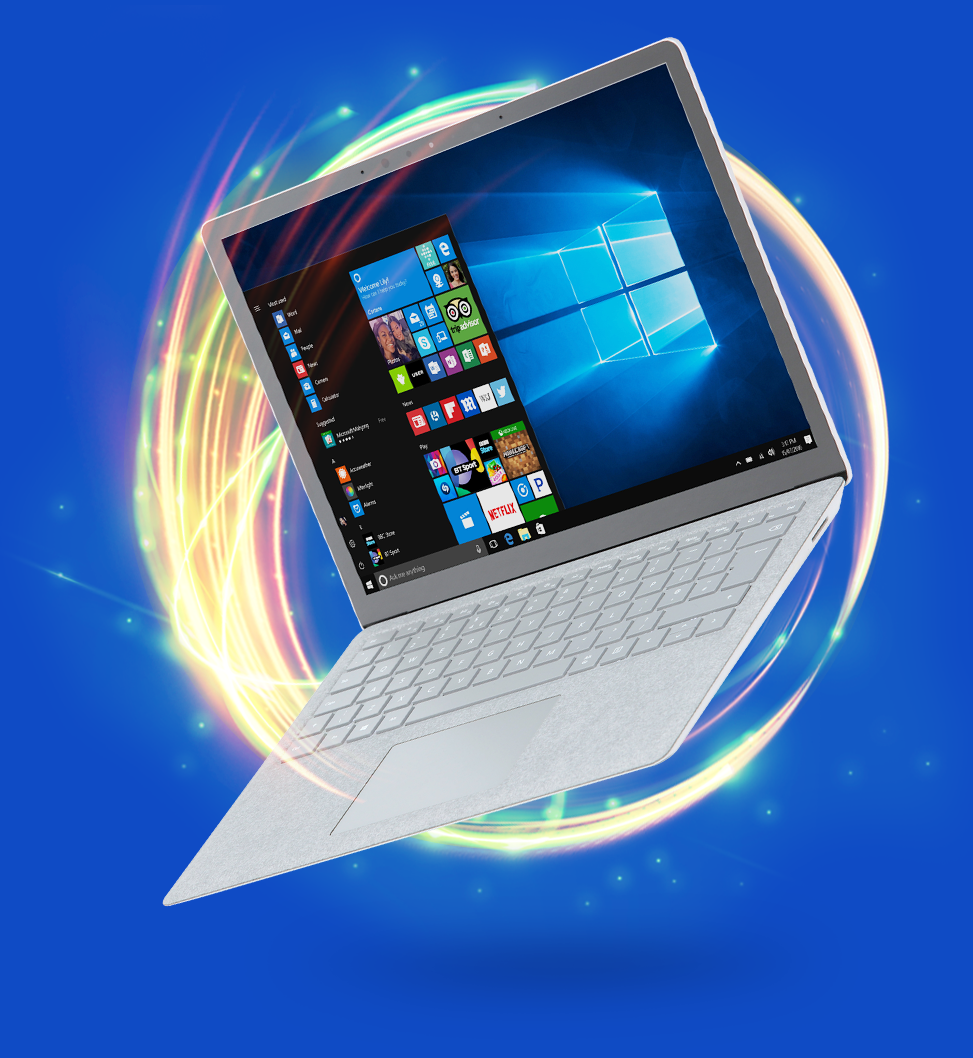 Screen quality
Stream your shows and get creative
Whether you love being creative or binging on box-sets, screen quality is always important. If you're editing movies or streaming TV, a Full HD screen will let you see every detail. If you're doodling or tweaking those web designs, lookout for a flexible touch screen that'll let you work the way you want. Or, if you just want a portable laptop that you can take anywhere, check out a model with a super thin bezel, they're amazingly light and look ace too.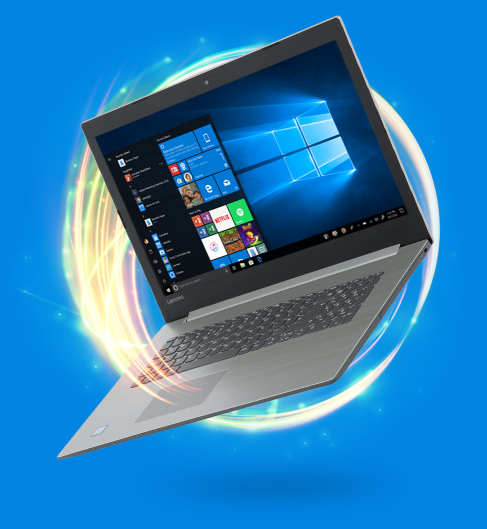 Screen size
See every single tiny detail
We've got a range of different laptop screen sizes available, and it all comes down to personal preference. If you need a laptop for the kids' homework or a portable model for on the go, then you might just want a smaller screen. However, if you're editing videos or touching up those holiday pics, you'll probably be looking for something a little bigger, so you can see every little detail of your masterpieces.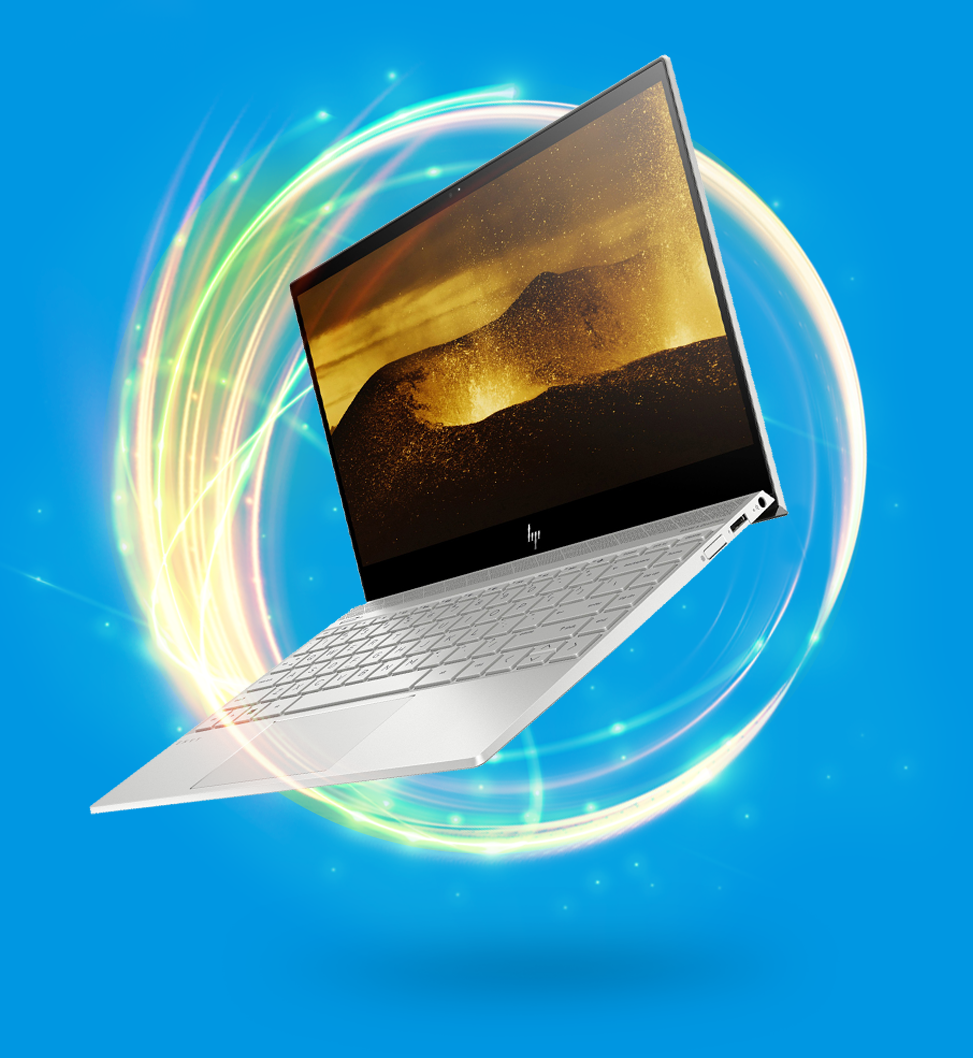 Battery life
Work and play for longer and longer
The battery life you need depends on what you use your laptop for. If you're just browsing the web and keeping up with your emails, then that won't take up much juice. But if you want to edit photos on the go or take to the battlefield during lunch, you'll want a laptop with buckets of power. Look out for models with 9+ hours of battery life, they'll give you the power to run all day.