iPad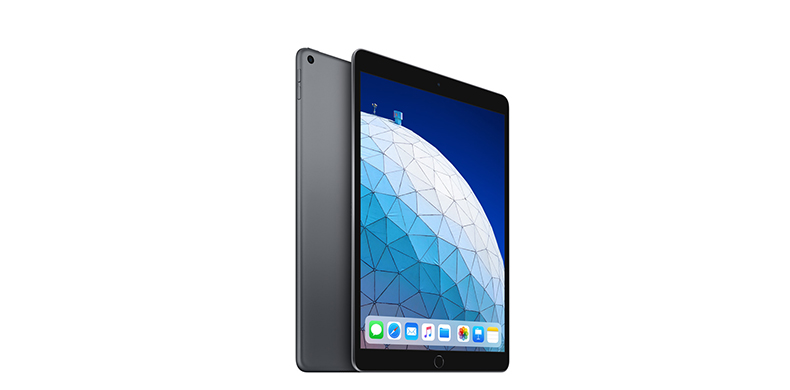 iPad
The lightweight iPad is packed with clever features. It's super-thin, super-stylish and really portable too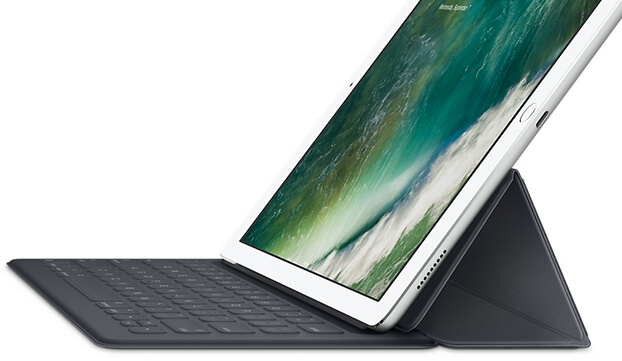 iPad Accessories
From stylish cases to the new Apple Pencil - explore our incredible range of accessories
Whether you're after a standard Apple iPad, wanting to work on-the-go with a iPad Mini or iPad air 2022, or get creative with the iPad Pro, they all feature Apple's iconic design and technology. So whichever iPad you choose, you'll still be able to download all your favourite apps and watch all the best videos.
Not only do you have a choice between the 7.9 inch, 10.2 inch, 10.5 inch, 11 inch and 12.9 inch retina displays, but you'll also need to decide whether to get an iPad with WiFi connection, or an iPad with cellular connection as well, so you can get more from it on-the-go.
Plus, you can choose between 32GB, 64GB, 128GB, 256GB, 512GB or 1TB of storage on your Apple iPad depending on what you plan on using it for. And they all come with a 9 or 10 hour battery life, so it's great for taking your tablet on your travels.
There's loads of little extras that you can add to it too. From smart keyboards and the Apple iPad pencil, to smart covers to keep your iPad looking good as new, we've got every accessory you could need.
If you need pointing in the right direction, make sure to read our experts' recommendations on our tablet best buys page and check out our tablet buying guide. And once you're ready to start shopping, make sure to check out our iPad deals page.