Customer Reviews — Wpro Anti-Limescale Magnet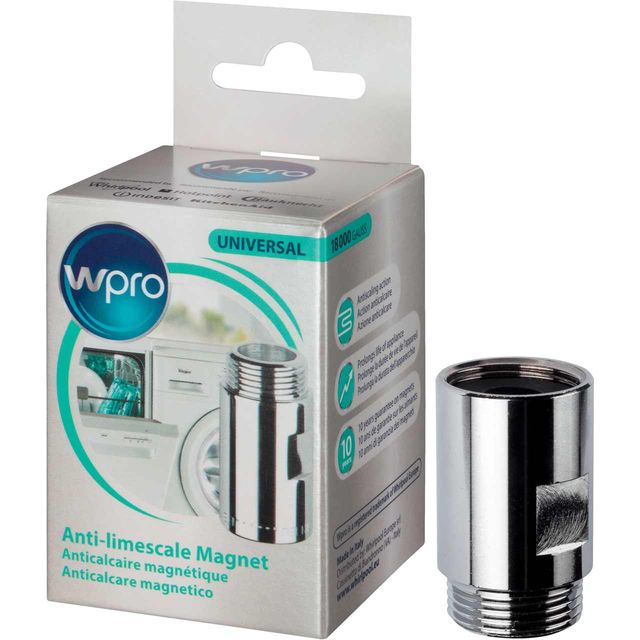 Customer Reviews — Wpro Anti-Limescale Magnet
Wpro Anti-Limescale Magnet
Washing machine care pack

Includes anti-limescale magnet

Prevents limescale build-up to protect your machine

Softens water to help protect your machine

Suitable for use with all brands of machine
It is hidden but seems to be working well.
Easily fitted and perfect for reducing limescale. I have had one before it definitely helped to prolong the life of the washing machine
Bought this to aid longevity of my new washing machine. So far so good. Hoping it is helping to trap the limescale thus ensuring a cleaner wash. Reason, I'm giving 4 stars is I've only had the product for a week.
Before using the anti limescale magnet, my machine showed signs of limescale build up around the door and powder compartment.
Easy to fit, only been on a week so can't review if it works well or not.
Should prevent limescale build up.
Should prevent limescale build up - only £20 extra.
Seems to be working after a few washes. I have 1 on the washing machine and another on the Dishwasher.
No more nasty smells when washing machine is emptying.