Customer Reviews — Harry HHR200-11 Cylinder Vacuum Cleaner with Pet Hair Removal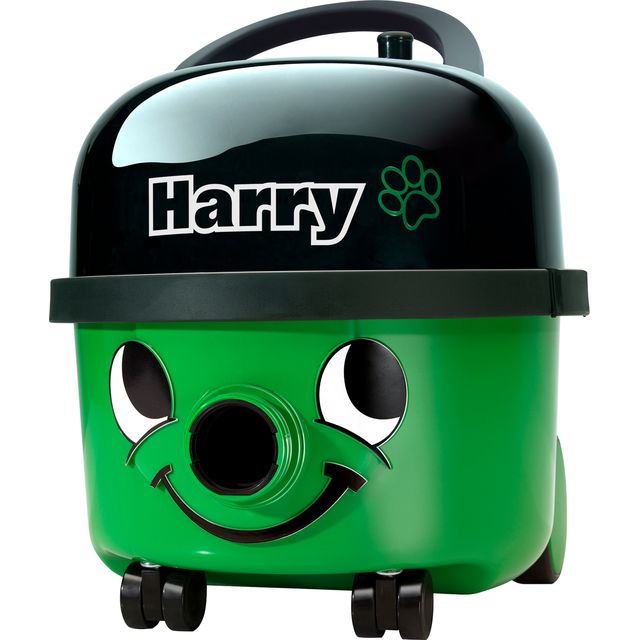 Customer Reviews — Harry HHR200-11 Cylinder Vacuum Cleaner with Pet Hair Removal
Harry HHR200-11 Cylinder Vacuum Cleaner with Pet Hair Removal
Bagged cleaning for mess-free emptying

High performance motor is reliable, durable and quiet

Special filter removes odours for fresher, cleaner air

Durable cloth bags capture fine dust & allergens

Cleaning tube clips onto the vacuum for easy storage
Great for pet hair but also general dirt and dust!
Great little hoover. Not my first Henry (Harry) hoover and won't be my last. Does the job it's meant to and it's got it's got its work cut out with having four persian (long hair) cats. It's quiet and efficient and light to carry about if needed. It was very easy to put together too - in fact, my 14 year old son did it! Delighted with it and excellent service from navigating the website to receipt of the hoover. Highly recommend the hoover and AO.
Great hoover for pet owners
Great hoover for In and around the house. Have 2 dogs and sucks up all the hairs left on rugs Great buy
The extra pet hair tool really is getting up a the dog hairs. I live the long cable and hose. He does seem to trip over his cable wen being pulled about the house, but otherwise great.
Love my Harry , bought to replace the Hetty as she's had her day. With 3 cats this was the best option and had read the reviews . It's very powerful and made a difference to the carpets already !
Harry seems a great vacuum. I haven't used all the accessories yet but the main feature has good suction. It's easy enough to assemble. I was really surprised how quiet it was too, which is great living in a first floor flat!
Absolutely brilliant, brought my carpets back to life