Customer Reviews — Shark Car Detail Kit XHMCR380EUK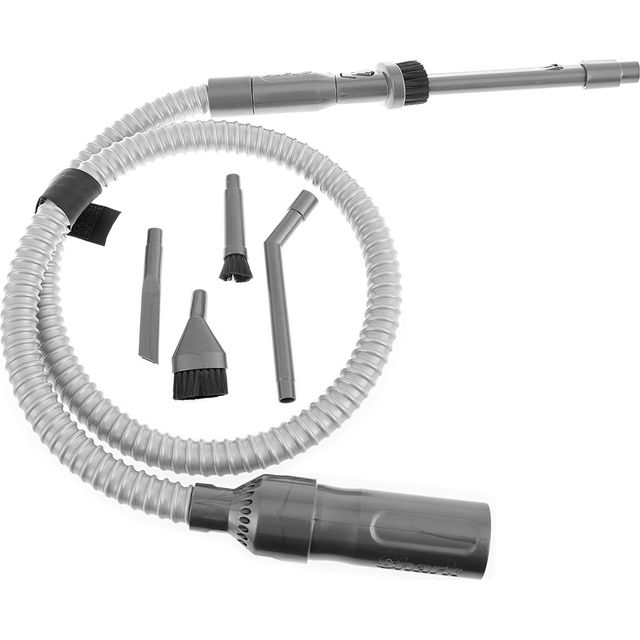 Customer Reviews — Shark Car Detail Kit XHMCR380EUK
Shark Car Detail Kit XHMCR380EUK
Only compatible with selected Shark models

Car detail kit - ideal for small nooks and crannies

5 accessories included

Extendable hose gives you greater reach

Rubber-ended crevice tool for tight spots
Makes cleaning the car so easy!!
Get your car cleaned really fast
This is great for getting dust and fluff from the detailing inside my car. Great suction for those tricky bits. Avery useful addition to my fantastic new Shark
Brilliant piece of kit for the car .tiny but brilliant for all the tiny crevices you usually cannot reach .
An attachment for every occasion
The only kit that has very got into the car nook and crannies. An attachment for every area!
Tool kit was free with the purchase. Contains different tools that you can use in all the crevices where a normal vacuum cannot get to. So much better and easier to use.
Brilliant hoover. Light, easy to use guide.Seperates for all your different needs.Great suction easy empty,no mess. Anti tangle a godsend, no more sitting clearing brushes. Al in all perfect.
Does a really good. I was so sick of trying to get down the side of the car chairs with normal hose. This was amazing and got it all. I didn't even know there was a car parts set. As soon as I knew I got it and used it straight away