How to set up McAfee antivirus
Find out how to download and install McAfee antivirus in just a few simple steps.
Antivirus software helps you and your family stay safe online. As well as protecting your computer from viruses and malware, you can also set parental controls, block dangerous content and keep your passwords safe and sound. Check out our easy step-by-step McAfee installation guide to get started.
Step 1
First things first, you need to choose which antivirus package you'd like. We offer three types of McAfee software – LiveSafe, Internet Security and Total Protection. They all include different features so it's all about choosing what's best for you and your family. For more information on the different options available, check out our antivirus page.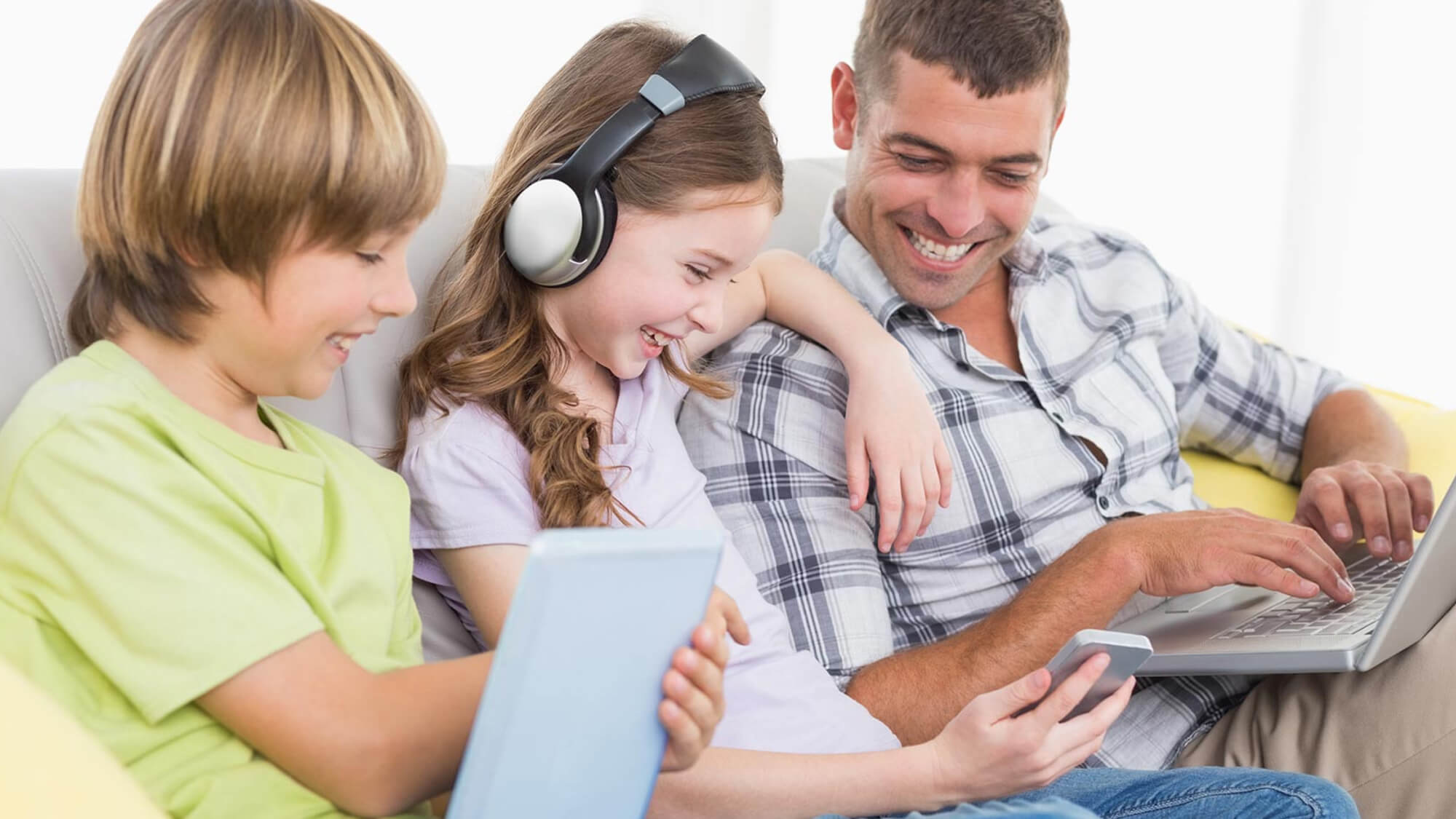 Step 2
Once you've bought your McAfee antivirus software, you'll receive an email from us with a 25-digit code. Highlight and copy this code because you'll need it in the next step.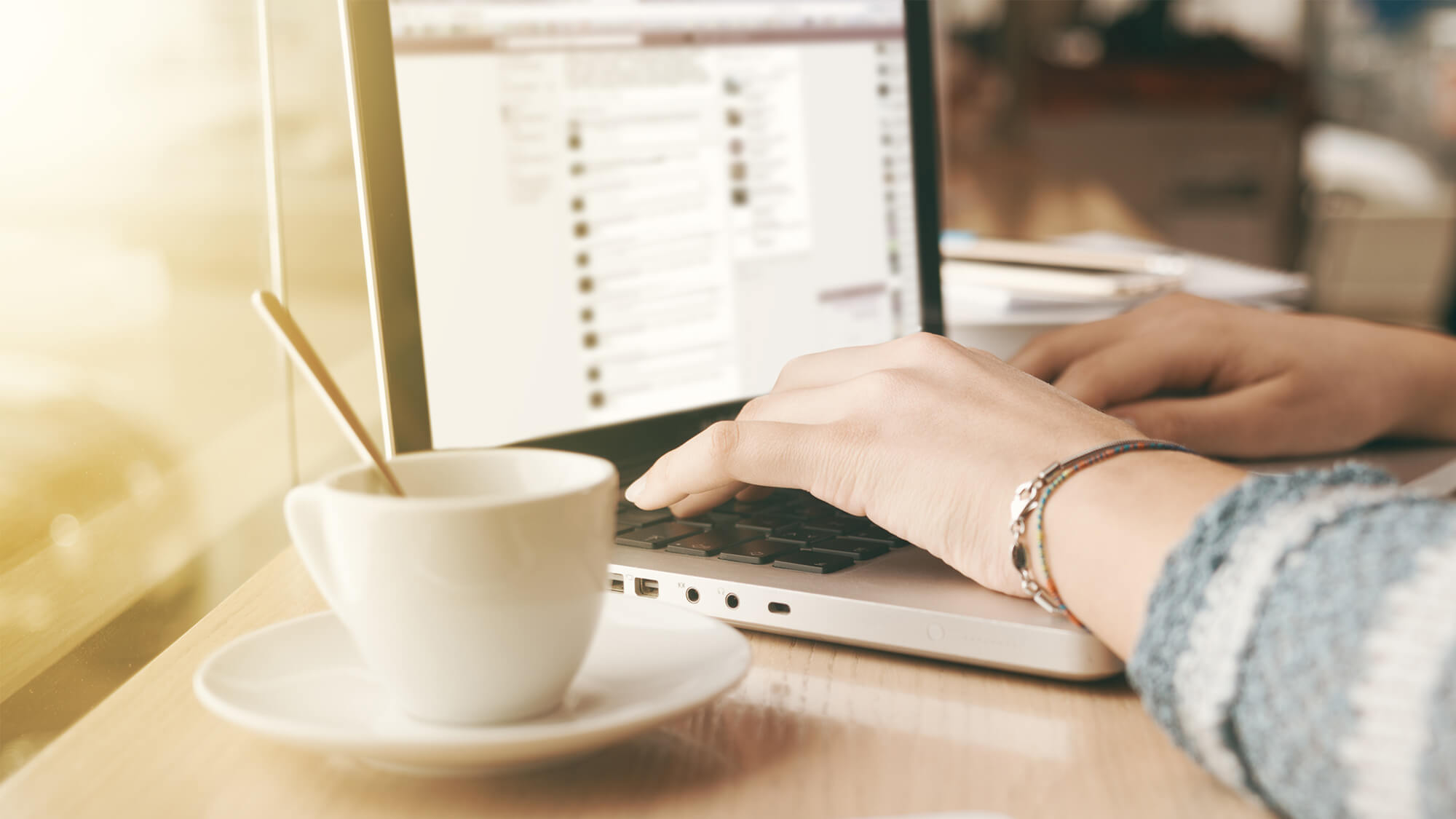 Step 3
Go to www.mcafee.com/activate in your internet browser and paste your unique code from the email.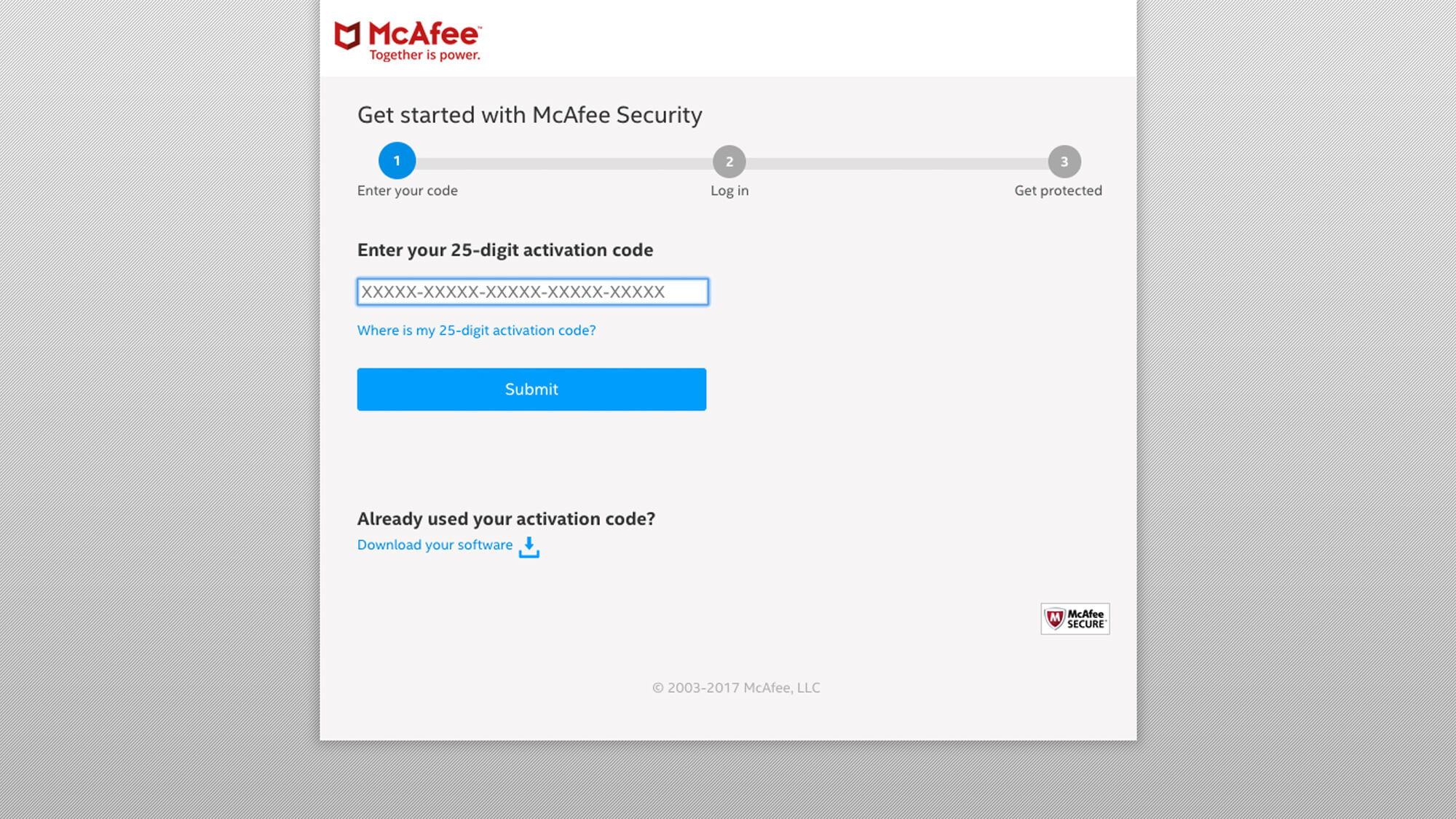 Step 4
Next, you'll be asked to log in to a McAfee account. If you don't have one already, it's ok. It will only take a few minutes to set one up.
Step 5
The next screen will ask you if you want to set up automatic renewal, so when the initial subscription runs out, it rolls over and you get another year of antivirus protection. It's alright if you don't want to right now, you can skip this step and go straight to installing the software.
Step 6
Click 'Install on this PC' and go to where your downloads are kept in your browser of choice:
In Internet Explorer, after you've downloaded the file, a small window will appear. All you have to do is click 'run', and the file will start to download.
In Firefox, Safari and Google Chrome, click the menu button in the top right corner to find your downloads. Double-click on the McAfee antivirus software file and your computer will do the rest!
Success!
Once the software has been installed, your computer will be safe from viruses and malware. You'll be able to find all the details about your account and subscription plan when you're logged in on the McAfee website. You can also add more devices to your plan, including your mobiles and tablets, so you and your family can stay safe online – whatever device you're using.