How to set up Norton antivirus
Find out how to download and install Norton antivirus in just a few simple steps.
Norton's range of antivirus packages help to block those annoying pop-ups, protect you while you're online and keep all log in details and passwords safe. Find out how to install Norton antivirus software on all your devices with our step-by-step guide.
Step 1
First of all, you should choose what kind of antivirus package you need for your devices. We offer three options of Norton's Security software – Standard, Deluxe and Premium - and they have different levels of protection. Check out our antivirus page for more information on Norton, and discover which one is best for your household.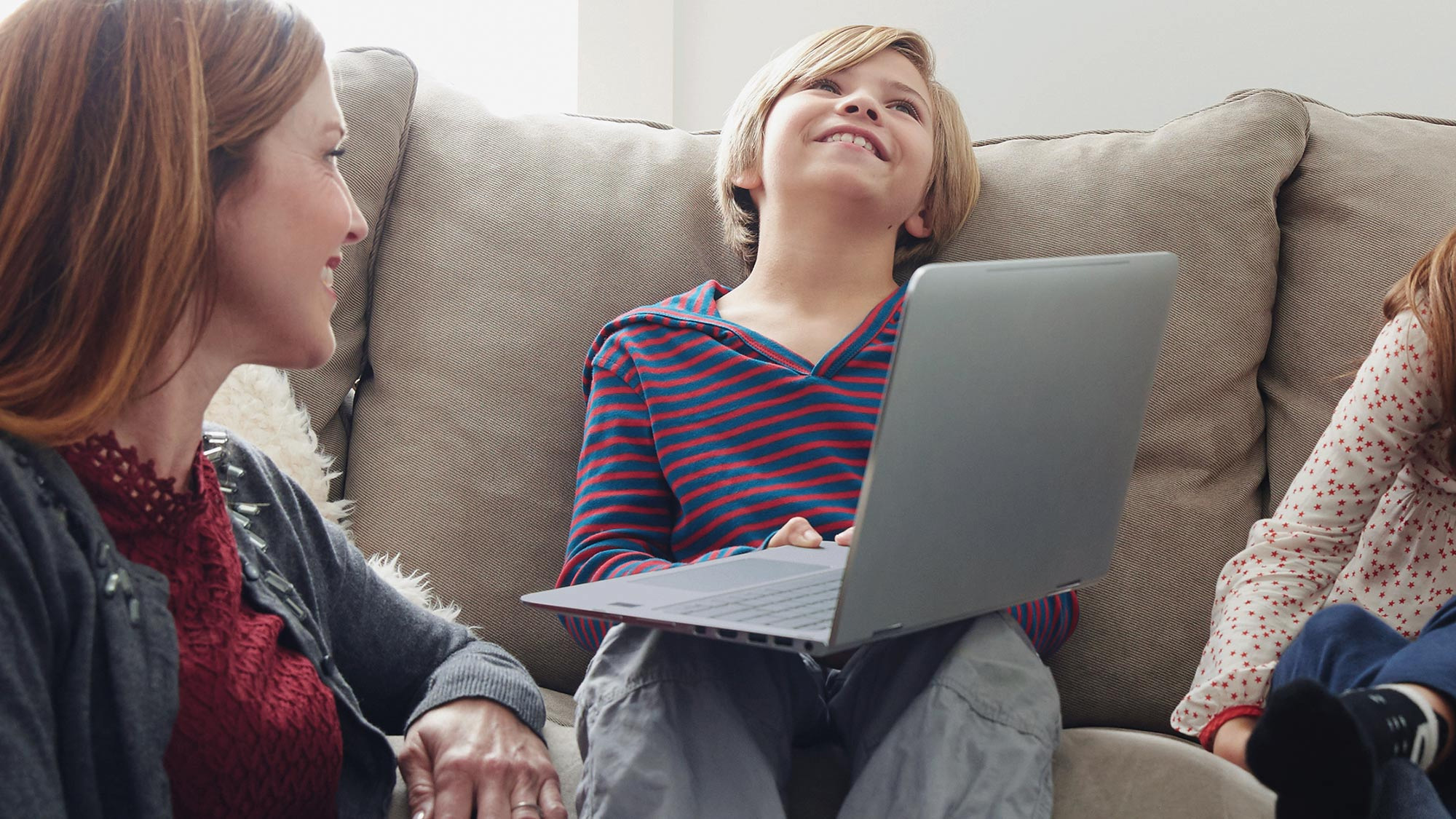 Step 2
Once you've bought your antivirus software, you'll get an email from us. This will have a unique product key code for you to use. Make sure you save this as you'll need it in step 4.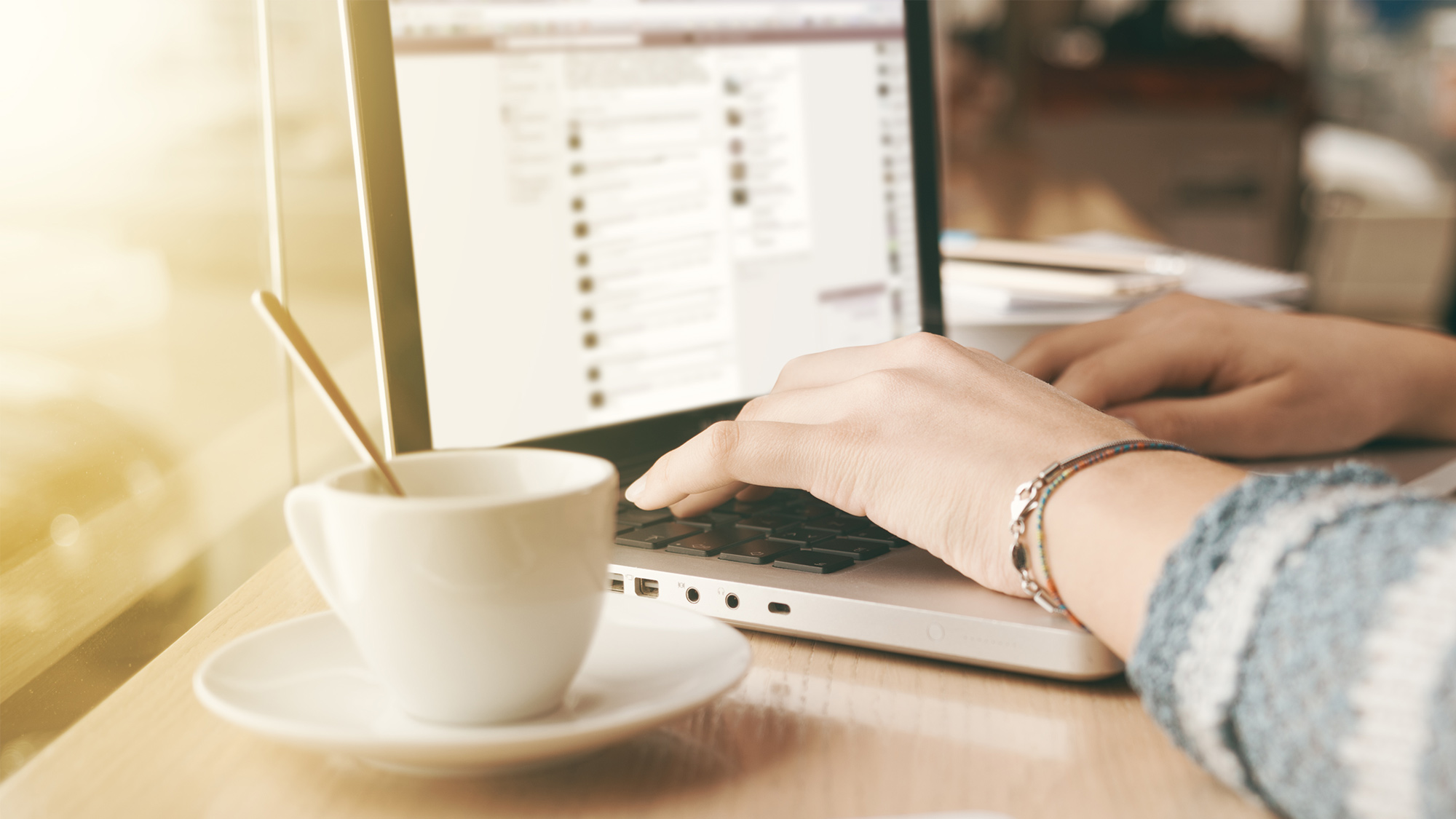 Step 3
Visit https://my.norton.com/home/setup and you'll be asked to log in to your Norton account. Don't worry if you haven't got one, it only takes a few minutes to set up and it's really easy.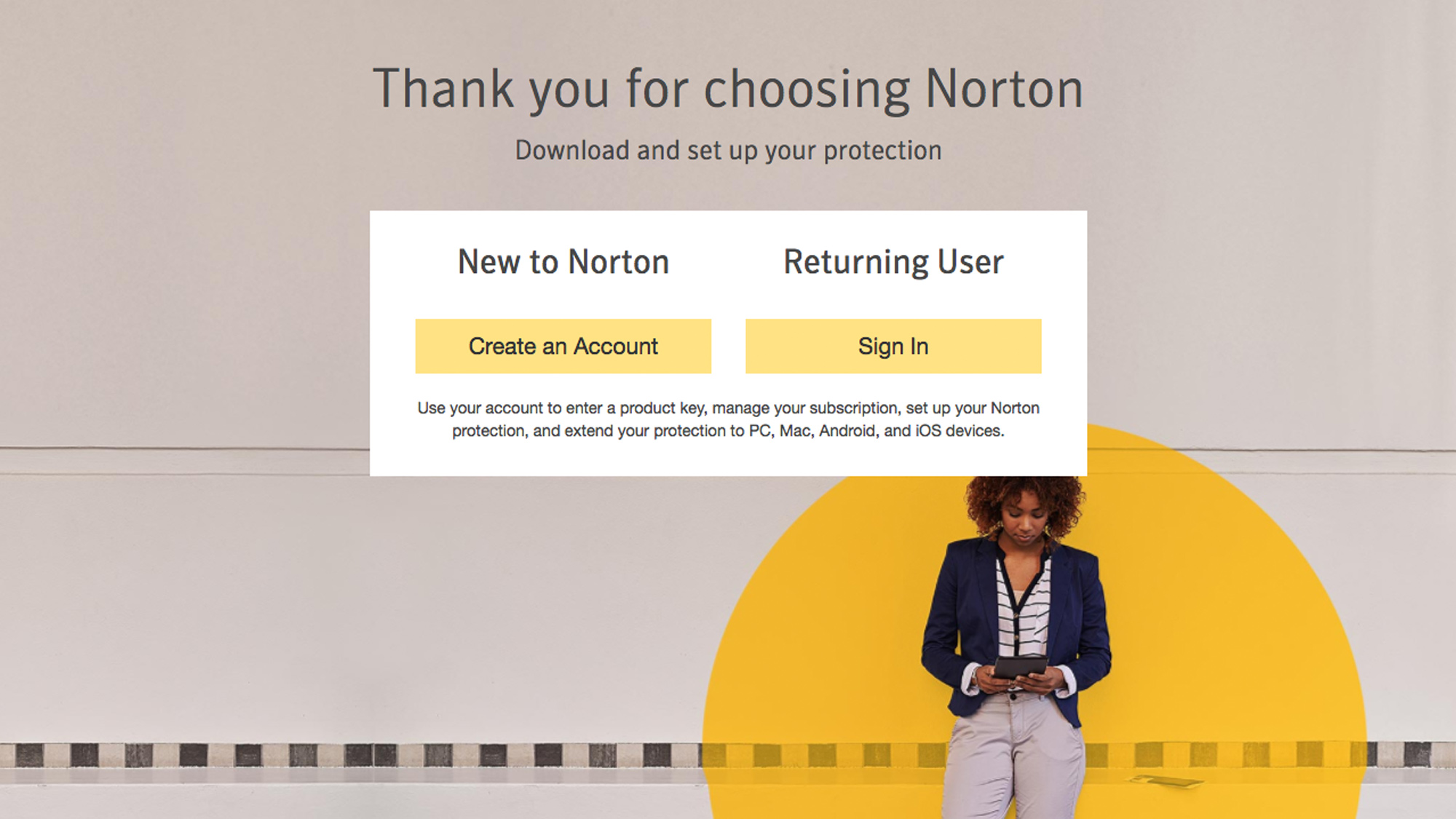 Step 4
Still got that unique key code from Step 2 handy? Copy and paste it into the box and click the arrow to get to the next step.
Step 5
Next, you'll be asked if you want to set up automatic renewal. When your initial subscription runs out, it will roll over so you'll get another year of antivirus protection. If you don't want to renew just yet, you can skip this step and go straight to the install.
Step 6
You're nearly there. Click 'Agree and Download' and go to where downloads are kept in your browser.
In Internet Explorer, a small window will appear after you've downloaded the file. Click 'run', and the file will start to download.
In Firefox, Safari and Google Chrome, click the menu button in the top right corner to find your downloads. All you have to do now is double-click on the Norton antivirus software file and you'll start installing straight away.
Success!
Once you've installed Norton's antivirus software on your computer, your household will be able to browse the web easily and safely. You'll find all your subscription details in your Norton account and if you want to add antivirus to any other devices, like mobiles and tablets, you can do so from your account. To do this, simply log in to your Norton account on the device you want to add antivirus to and download the software from there.