Customer Reviews — Vax Mach Air Energise UCA3GEV1 Upright Vacuum Cleaner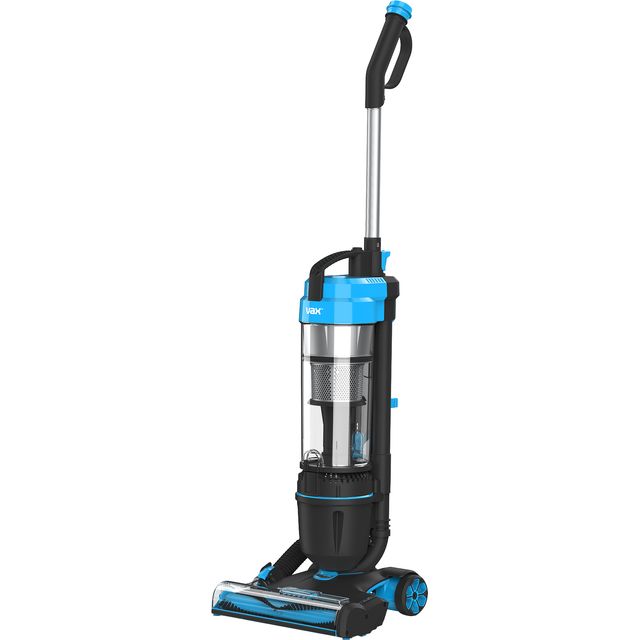 Customer Reviews — Vax Mach Air Energise UCA3GEV1 Upright Vacuum Cleaner
Vax Mach Air Energise UCA3GEV1 Upright Vacuum Cleaner
Bagless cleaning - easy to empty and no bags to buy

Gives great results on both hard floors and carpets

Cyclones separate air and dust for powerful cleaning

Special tool removes pet hair

HEPA filters remove allergens from the air in your home
Powerful suction and works great on hard floors as well as carpet ??
Great little hoover, light but powerful enough! Does a good job on our carpets, just what we needed. Haven't found any bad points about it yet!
Great product, looks really good and performs really well. Would definitely recommend this product.
Great Deal = Great Product
My wife is delighted with the performance and quality of this Vacuum Cleaner. This is the second one she has had and is well pleased
Does everything you would want from a vacuum cleaner. Good on short and long carpets Easy to empty
Bagless VAC Mach Air Cleaner
Delivered within 12hrs five star rating. The vacuum cleaner was easy to assemble out of the box. also was light weight and found easy to use ,it has very good suction on both carpet and on laminate floors. The dust container is clip on type with a release button also very easy to empty no mess no fuss I would highly recommend this product
A good cleaner at a reasonable price
This machine is lightweight, has the essential attachments. The only thing I would say is slightly annoying, is that to attach the extras, you have to bend over & disconnect the hose, then attach it to the vacuum handle. This apart, it's a good machine.